Runtrip ways to run and meet
開發者:Runtrip.inc.
此 App 只在 iOS 裝置的 App Store 提供。
描述
Explore and Enjoy running. finding new routes, meeting other runners and friends. Let's run freely, forget about the pace, time, result... Feel free to Runtrip.
Runtrip will help you find exciting running routes.

Just like surfers take surftrip chasing amazing waves, Runners take runtrip to exlpore new routes and scenary.
You can walk, stop by, run freely wherever you like in whatever ways you like. Use this APP to feel and experience the running scenary that have yet to be seen.

◆ Find your [Favourite Running Destination]
Runtrip APP shares runners' favourite routes posted by runners from all around the world. You can easily search and find the rountes with photos, ups and downs, type of the surface and other features so that you can find the running route that matches your needs.
1.0.17 版本的新內容
【ver1.0.17 update】
・Add split notification to Apple Watch app.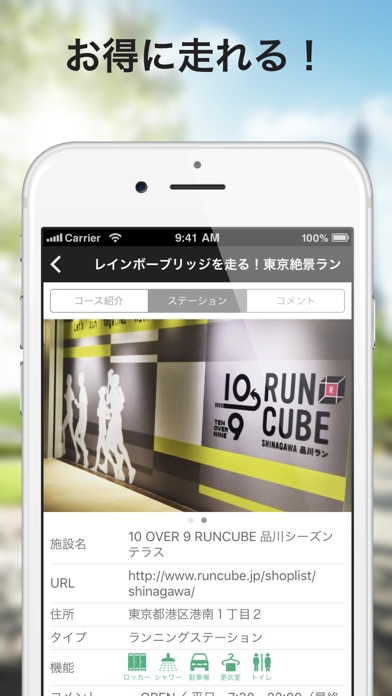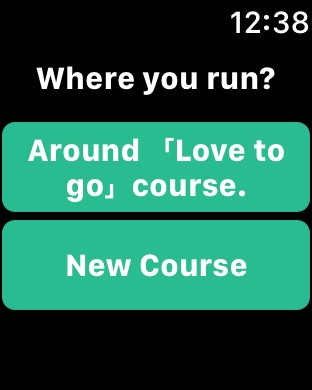 在 iTunes 上檢視
提供 iPhone 版的 Apple Watch App
免費

類別:

健康與健身

更新日期:

2017年12月19日

版本:

1.0.17

大小:

70.3 MB

Apple Watch:

是

語言:

日語, 英語

開發人員:

Runtrip.Inc.
相容性: 需要 iOS 9.0 或以上版本。與 iPhone、iPad 及 iPod touch 相容。
Runtrip.inc. 開發的更多 iPhone App