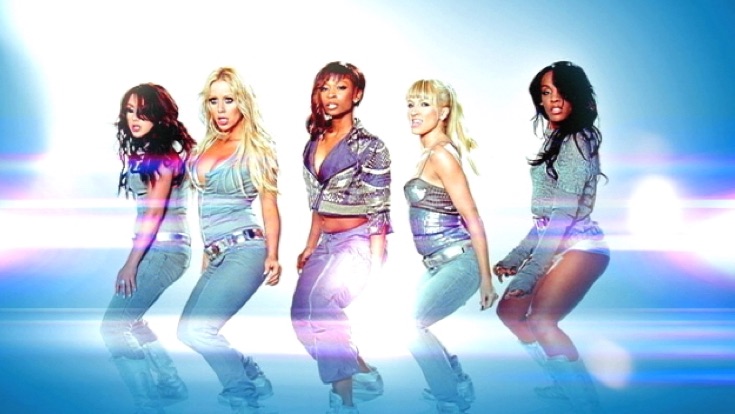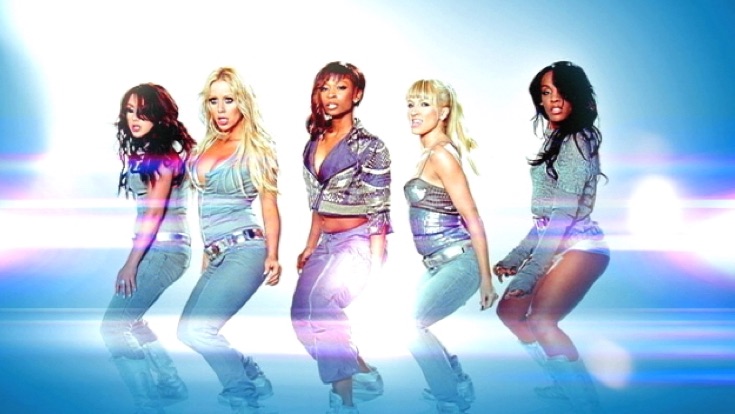 Damaged
℗ 2008 Bad Boy Records LLC. Manufactured and Distributed by Atlantic Recording Corporation, A Warner Music Group Company. All Rights Reserved.
About Danity Kane
The third group to be put together through the reality television series Making the Band -- O-Town being the first, Da Band being the second -- Danity Kane's membership includes five women who beat out hundreds of hopefuls. Chosen by music mogul and Bad Boy Records CEO Diddy, members Aubrey, Aundrea, D. Woods, Dawn, and Shannon sang, danced, and watched their competition stumble over two seasons of the series. By the end of the second season, Diddy decided this was the quintet who fit his dream of creating the next En Vogue or Destiny's Child. A third season chronicled the recording of the band's first album and the process of naming the group. During a June 2006 appearance on MTV's TRL, it was announced the group would be called Danity Kane, a reference to a superhero Dawn had created and sketched in the studio during downtime. The TRL appearance also announced the group's debut single was the club cut "Show Stopper" featuring fellow Bad Boy artist Yung Joc. With tracks from big-name producers Scott Storch and Timbaland, their self-titled debut hit the streets in August of 2006. After spending 2007 on a package tour with Christina Aguilera and the Pussycat Dolls, their second album, Welcome to the Dollhouse, landed in 2008. ~ David Jeffries
GENRE

FORMED

2006
Millions of songs.
Zero ads.
New subscribers only. Plan automatically renews after trial.