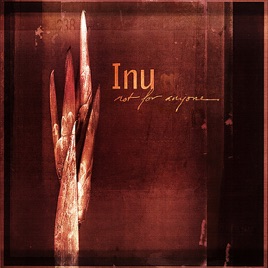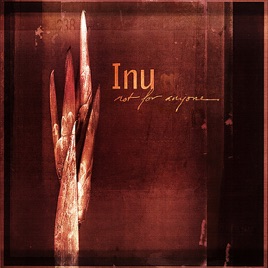 | | TITLE | | TIME |
| --- | --- | --- | --- |
| | | | 5:02 |
| | | | 4:03 |
| | | | 3:42 |
| | | | 4:39 |
| | | | 6:28 |
| | | | 3:38 |
| | | | 3:53 |
| | | | 4:23 |
| | | | 3:55 |
| | | | 4:30 |
| | | | 4:18 |
11 Songs, 48 Minutes
Released:

Jun 29, 2010

℗ 2010 Count [Mikael Eldridge]/Tim Hingston. COUNT VERTEBRAE PUBLISHING [BMI] TIM HINGSTON [BMI]
Ratings and Reviews
If music formed in raindrops...
... then this album would be a cloudburst of emotion and brilliance. I'm actually having a hard time finding the right words to review this one, because the words just don't do it justice. "Appearances" and "Captured" are introspective, melancholic masterpieces. Then you have a track like "Stephen Colbert"... On the surface, it is certainly a more "fun" sounding song (and I defy you to listen to it without wanting to do some kind of little dance) -- AND it has the word "truthinizing" in the lyrics, which is something all by itself -- yet even this song ultimately has a deeper meaning at its core. This is one of those albums that is full of songs that you'll like the very first time you hear them; and then come to love once you REALLY listen to them a few times.
Hidden Jem
So beautiful and refreshing. I don't like alternative but this is amazing.
Amazing sound!
I stumbled upon Inu while researching a book and instantly fell in love with their sound. It's refreshing, provocative, and intelligent. I HIGHLY recommend them to everyone looking for those qualities in their music. Inu is simply stunning.