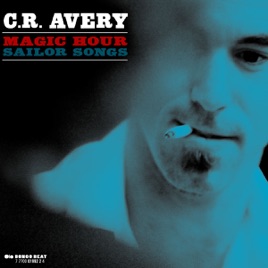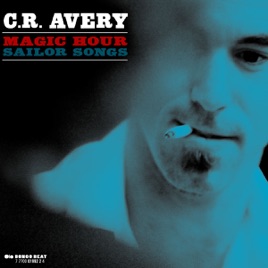 | | TITLE | | TIME |
| --- | --- | --- | --- |
| | The Boxer Who Just Returned from London | | |
| | New Stanzas for an Amazing Grace | | |
| | | | |
| | | | |
| | | | |
| | | | |
| | | | |
| | | | |
| | | | |
| | | | |
| | | | |
| | | | |
| | The Ballad of Charlie Parker and Patsy Cline | | |
13 Songs, 55 Minutes
Released:

Sep 12, 2007

℗ 2007 Bongo Beat Records
Ratings and Reviews
Amazing raw talent
I have seen CR live on many occasions. The only thing the shows have in common is that everyone of them has blown me away. This is a great album in the vein of Leonard Cohen and Tom Waits - a masterpiece. Listen to it now so you can say you heard him way back when he achieves the notoriety surely due his way.
Stunned and amazed
Like another reviewer, I also saw Avery open for Billy Bragg when Bragg was in LA. Still, to this day, I am annoyed and angry with myself that I didn't bother showing up on time for the opener. I had never heard of him and spent extra time in Amoeba instead of getting to the El Rey. I walked in when Avery maybe had four more songs to do and upon first walking in I remember turning to my friend and saying, "What the hell is this?" Within one minute I was completely entranced and amazed, changing my tune to, "Jesus Christ, this guy is amazing." He completely blew me away. I did not expect what I heard. The recorded stuff is fantastic but it does nothing in comparison with Avery on stage. I'm on a quest to see him live again so I wish he'd get back over to San Diego/LA area.
Beyond words
I saw CR Avery live. He opened for Billy Bragg. There's this guy who comes out, doesn't look like much, then WHAM! he hits me with his words. Full throtle, no appologies. I felt joy, I felt pain...all in a span of a 20 minutes. I wanted more. This album is great but it doesn't do him justice. If you ever have a chance see this man live. I just continue to be amazed. I just he makes it out to Spain one day.