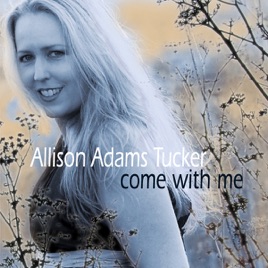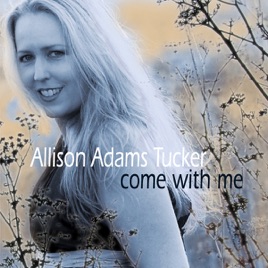 | | TITLE | TIME |
| --- | --- | --- |
| | (I've Got The) World On a String | 3:35 |
| | My Funny Valentine / Sakura | 3:15 |
| | | 2:53 |
| | | 3:09 |
| | | 4:06 |
| | | 3:11 |
| | | 4:11 |
| | | 4:38 |
| | | 3:35 |
| | | 4:44 |
| | | 3:01 |
| | | 4:00 |
12 Songs, 44 Minutes

℗ 2008 Allegato Music
Very nice CD!
I like the texture of this album. Allison's vocals are rich, soothing, and on point. Musicianship throughout each song is very good and "tasty"; not overbearing which allows the music to float along with Allison's vocal work. A very nice CD to relax and end your day with!
Beautiful!
"Come With Me" both has depth and a variety that evokes stirrings in my soul. Although I'm usually not a fan of jazz, Allison's music, however, draws me in due to the clarity of her music, her international style, and the variety of of talents that are all packed into into this one CD: you can hear classic American jazz, Portuguese/Brazilian, and French influences converge with a lovely expression and great voice!
Buy this album!
Allison Adams Tucker is my voice teacher, and I think that she is just very talented and a great teacher.