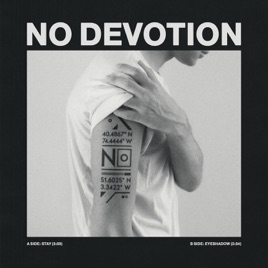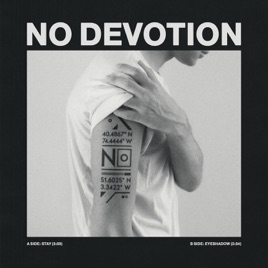 Stay / Eyeshadow - Single
| | TITLE | TIME | PRICE |
| --- | --- | --- | --- |
| | | 4:00 | $1.29 |
| | | 3:57 | $1.29 |
2 Songs

℗ 2014 Collect Records, LLC.
Customer Reviews
Redemption or Fail
The last thing Geoff Rickly did that was worh listening to was "War All The Time." Everything Thursday came out with after that was really just not that good. I really hope that this new project is a way for him to redeem himself. I've been a fan of Thursday since "Full Collapse" and been waiting and waiting for him to come out with something that was remotely close to his first three albums with Thursday. It's weird listening to him on a song without him screaming so I really don't know how I feel about these two singles. I hope the rest is just as good or even better.
From a long time lostprophets fan
Really incredible what the boys have managed to do since the tragedy they were subjected to. For a long time I hoped that they would stay together, however unlikely. They have really perfected their style and it is quite a beautiful new sound, good luck to you guys!!!
About No Devotion
Looking to distance themselves completely from the controversy and subsequent incarceration of the singer of their former band Lostprophets, the remaining members decided to go in a different direction altogether, abandoning the former sound and moniker to return as No Devotion in 2014. Teaming up with former Thursday vocalist Geoff Rickly, guitarists Lee Gaze and Mike Lewis, bassist Stuart Richardson, keyboard/synth player Jamie Oliver, and drummer Luke Johnson set out to explore a more ambient, post-punk-influenced sound. Drawing upon influences like Joy Division and the Cure, the band seemingly picked up where Thursday left off, exploring darker atmospheres with jangly, moody rock. No Devotion's first single, titled "Stay," arrived in 2014, followed in 2015 by their debut studio long-player, Permanence. ~ Gregory Heaney