Couch to 5K® - Run training
By Active Network, LLC
This app is only available on the App Store for iOS devices.
Description
Get off the couch and get running with the OFFICIAL Couch to 5K® training app! This oft-imitated program has helped thousands of new runners move from the couch to the finish line. Spend just 20 to 30 minutes, three times a week, for nine weeks, and you'll be ready to finish your first 5K (3.1-mile) race!

Get more information about the Couch to 5K app here: http://www.active.com/mobile/couch-to-5k-app

Continued use of GPS running in the background can dramatically decrease battery life.

The Couch to 5K coach you select talks to you during your workouts. To save your battery, Couch to 5K sends audio notifications when your screen is locked or another app is in use.

To be sure you hear the coach during your workout, please do the following:
• Turn on Notifications permissions
• Turn on the hardware ring/silent switch (no red showing)
• Turn your ringer volume up
• Turn off Do Not Disturb (swipe up for Control Panel and the moon button should not be white)
• Within the app, in Settings > Workout Options, be sure the Trainer Volume is up

Without granting notification permissions, during a workout you can click the lock icon at the top left to keep the app active and still hear the coach.

For support please contact us at: MobileSupport@activenetwork.com We would love to hear from you.

WINNER of the 2012 Appy Award for best Healthcare & Fitness App!

Features
• Training plan designed by Active.com trainers
• Choose from 4 different motivating virtual coaches—Johnny Dead, Constance, Billie or Sergeant Block
• Hear human audio cues to guide you through each workout
• Listen to your favorite playlists with in-app music player
• Calculate your distance & pace and map your routes with FREE GPS support*
• Log your workouts and share your progress on Facebook
• Get support from the largest running community on Active.com Trainer
• Repeat workouts and track your best performance
• Treadmill support allows manual entry of workouts
• Track your progress with total distance and average pace
• Graphs for workouts to compare distance and pace

Finished the Couch to 5K program and ready to take your running program to the next level? Check out our 5K to 10K app to prep for your first 10K race here. https://itunes.apple.com/us/app/5k-to-10k/id526458735!

Praise
"The popular Couch to 5K app helps new runners avoid injury from doing too much, too soon."
—Runners World, June 2012

"It's ridiculously easy to use (it's hard not to, as you just do what you're told) and it's fantastic that you have an encouraging voice talking you through things."
—Engadget, June 2012

"Active.com's Couch to 5K is one of my favorite… apps. With its customizable features, interactivity, and well-rounded interface, I may actually stay off the couch this time."
—148Apps, October 2011

"I knew as soon as I decided to start the Couch to 5K program that I would need something to keep me accountable—not just to showing up for my training, but to actually doing it properly. Of course there's an app for that."
—CalorieLab, April 2012

"If you have been struggling to get your buns off the couch and somewhat in shape before the summer hits, training for a 5K is not a bad way to start. If you are looking for a program to help get you there, then the "Couch to 5K" running plan by CoolRunning is probably your best bet if you haven't done an ounce of athletic activity for a number of years."
—Droid Life, April 2012

FAQ
• Once you purchase the app, it is yours to keep. It does not expire after 9 weeks.
What's New in Version 3.7.0
-Based on your feedback, we improved the search functionality for events. Finding a 5K has never been this easy!
-Let's get social, we've added new features to stay connected with the Couch to 5K community.
-We also made some general improvements to make our app better for you.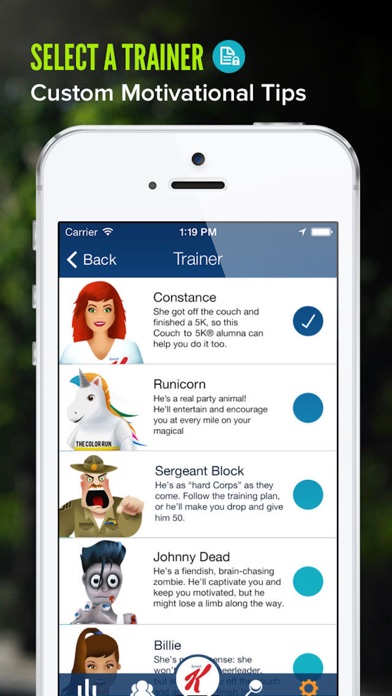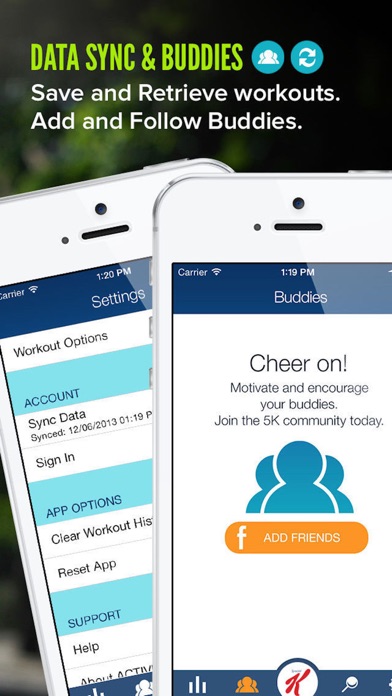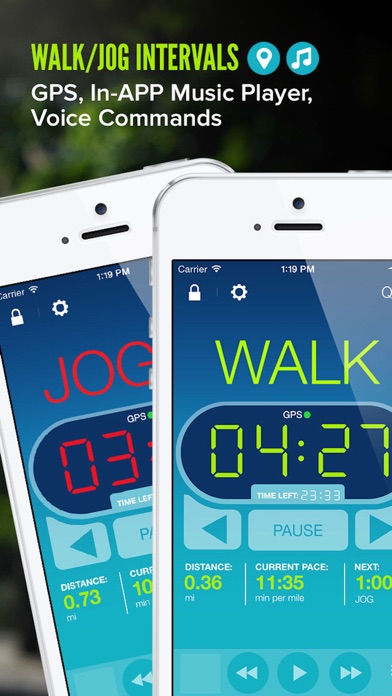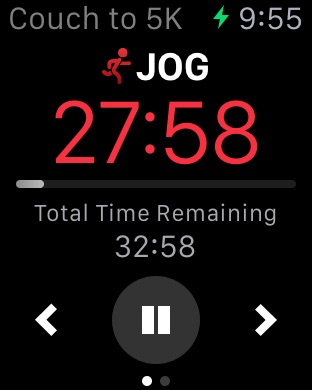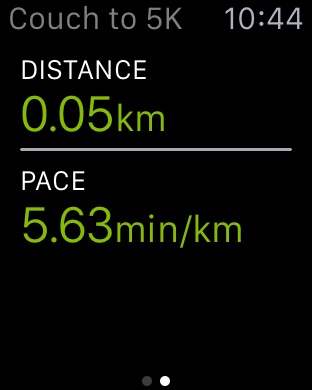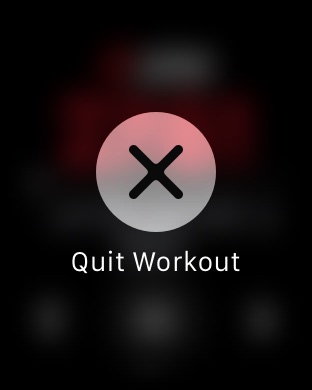 Customer Reviews
Doesn't worth the money
Cons:
It doesn't send you the voice commands unless it's always active on the screen, while you run you cannot state at the mobile screen instead you keep it in there pocket. It only sends the text notification if the phone is locked.

I bought this because of the Apple watch support, again here the app on the watch doesn't stay on top of you want to check your progress. You would need to manually press the buttons and switch it.

You can't just use the Apple watch alone, it doesn't work, you still need to carry your phone while running. Think about you keeping your 7" phone in your pocket during workout. If you don't carry the phone while workout it doesn't record anything then you will have to use some other app like Nike+ (free app) to track and manually log there distance and time, BS right?

You cannot start the workout from Apple watch, you should start from phone, carry the phone, keep staring at the screen all the time. I don't know what they meant by saying Apple watch support.

Pros:
Apple watch sends a vibration for every step. However this also sends vibration when you're halfway this confuses if you don't keep unlocking the Apple watch and check what the text says, which is a tedious task during a workout session.

It tracks the GPS, logs the miles, share social but I never let it access my fb though.

Conclusion: Doesn't worth for a paid app.
Want to love it
So as others have mentioned the volume with the voice and the music is irritating I have to crank the volume up super high then when the program ends I bust my ear drums cause next time I play music it's sky high. Also can you include people of color into trainers whether they are black, Hispanic or Asian in this day in age a little diversity is a good thing. That's all the negative I really do enjoy the app it doesn't push to hard and the walk breaks are just long enough to catch your breath and start again. Minor improvements needed
Needs better watch functionality
I finally had to swap this out for another app. This app almost never works with my Apple Watch. All I want to do is be able to see how much time I have left in each segment since I carry my phone in a belt when I run. But it just refuses to sync. Last run, it had the second page working with the distance and time but not the actual Home page to the app that you would want to see. I've also had other malfunctions with the voice cues. It just got too frustrating and I uninstalled.
View in iTunes
Offers Apple Watch App for iPhone
$2.99

Category:

Health & Fitness

Updated:

Oct 09, 2017

Version:

3.7.0

Size:

107 MB

Apple Watch:

Yes

Language:

English

Seller:

Active Network, LLC
Compatibility: Requires iOS 8.0 or later. Compatible with iPhone, iPad, and iPod touch.