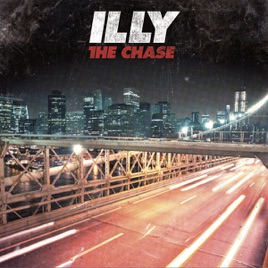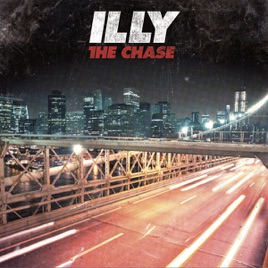 Ratings and Reviews
Amazing
Yet another amazing Oz Hip-Hop album!! Illy smashes it, lyrics, beats, but most important hope for the genre. The more you listen the more you discover. Can't stop listening to it! All killer no filler on this album. Buy it, love it, tell all your mates. ILLY!
Good on first play, better & better w' each play
Get it and play it over and over!
Meaningful lyrics tightly executed, nice smooth beats w' some sweet percusion that draws ya in more and more. Great re-playability that creeps slowly & infectiously grows on you.
Aussie Hip Hop's growing up, while having as much fun as ever. Illy's second album is proof that there's huge diversity and talent in the pipeline, pushing and standing in each other's shoulders. The giants are coming...
Maturity and insights certainly show throughout Illy's second LP from the old school keyboards and shutouts in the awesome intro (one of the best album intros I've heard in years!!!) to some nice choices of laid back backup vocals that almost take over in "Diamonds", to humble honest lyrics like in "I Know". There are some great counter-intuitive creative choices that pay off big time. Same goes to the artwork and cover, Melbourne: Represent!
"Numbers Game" and "Put 'em in the Air" are set to become this summer's official soundtrack. Illy's certainly chasing the heights, a great effort that hints at lots more to come.
Much better aussie hip hop out there!!!!
Didnt like his first album Long Story Short...dont like The Chase either. Sorry Illy, you just dont do it for me.