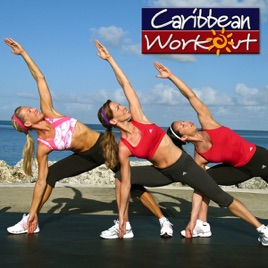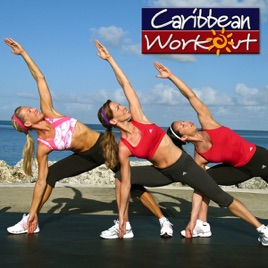 Description
The Caribbean Workout is one of the longest running and most televised fitness programs in the world. Its loyal viewers consider it the best fitness show on TV. Broadcast continually since 1994 the show has reached as many as 100 million households each day in 75 countries. The success of the show can be attributed to its knowledgeable talent, lead by Shelly McDonald,
the latest fitness trends, unsurpassed production values, and its ever changing stunning locations in beautiful Barbados. All the shows are created to give its users a fast and effective workout with little, if any, fitness
equipment. The programs presented here are among some of the best of the Caribbean Workout series and seasons and cover a wide range of fitness workouts.
© 2006 Athans Communications