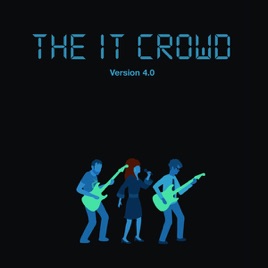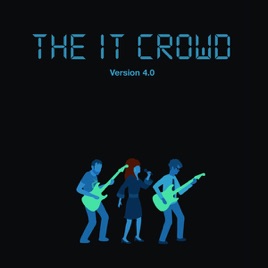 The IT Crowd, Version 4.0
Description
"Have you tried turning it off then on again?"
THE IT CROWD returns for a fourth series with Moss [Richard Ayoade], Roy [Chris O'Dowd] and Jen [Katherine Parkinson] still trying to survive in The IT Department of Reynholm Industries - under the totally unenlightened rule of Douglas [Matt Berry]. Written and Directed by Graham Linehan, the new series sees each character taking on new challenges; Jen applies for the post of 'Entertainment Manager', Moss becomes a celebrity by beating all records on a popular puzzle show while Roy gets some unwanted attention from a male masseuse and Douglas joins the 'spaceologists'.
© 2010 A talkbackTHAMES and Delighful Industries production for Channel 4.