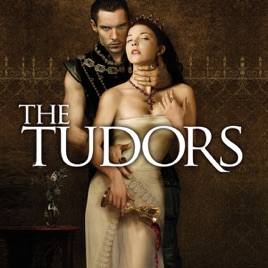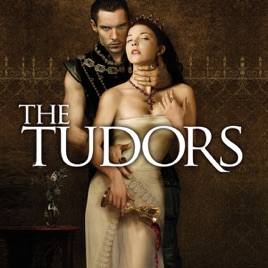 Description
Season Two is set during 1530-36, the pivotal period of English and world history that begins with the death of the powerful Cardinal Wolsey and ends with the execution of Anne Boleyn, the second wife of Henry VIII (Jonathan Rhys Meyers).

Frustrated by the Vatican in his bid to annul his marriage to Katherine of Aragon, Henry VIII is unwavering in his intent to marry Anne Boleyn. While motivated by vanity, sexual desire and bold individualism — his reasoning is centred on one unshakable ambition: to father a son and heir to the Tudor dynasty. But this desire alone is not the whole story. Inspired by the writings and reformist zeal of disgruntled German theologian Martin Luther, Henry becomes a Royal revolutionary, taking on the Catholic Church at its own game — wielding power and authority — and launching the Reformation, a savage and bloody bid to be master of his own spiritual and secular destiny.
© 2008 AB Productions Ltd. and PA Tudors II Inc. All Rights Reserved.