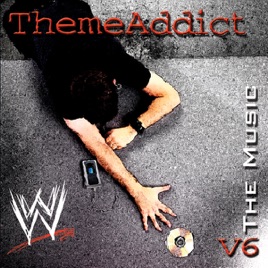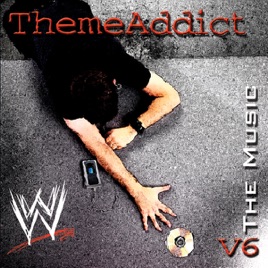 TÍTULO
DURAÇÃO

Line In the Sand (Evolution)

Motörhead

Cool (Carlito Caribbean Cool)

MacMilitant (Theodore Long)

Just Close Your Eyes (Christian) [feat. Waterproof Blonde]

Dangerous Politics (Heidenreich)

Real Good Girl (RAW Diva Search Theme)

Chavito Ardiente (Chavo Guerrero) [feat. La Mamasita & Liz Pena]

The Darkest Side (Undertaker Remix)

Don't Mess With (Victoria)

Ain't No Stoppin' Me (Shelton Benjamin)

You Can Run (Billy Kidman)

Rise Up (SmackDown Theme) [feat. Drowning Pool]

International Woman (Gail Kim)

Longhorn (John "Bradshaw" Layfield)

Untouchables [feat. Antonio Hardy]

John Cena
16 Músicas, 52 minutos
Lançado:

16 de nov de 2004

℗ 2004 WWE, Inc.
Milhões de músicas.
Sem anúncios.
Somente para novos assinantes. Após o período de teste, a assinatura é renovada automaticamente.