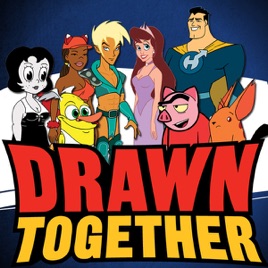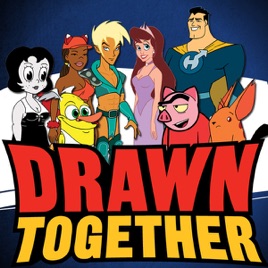 Beschreibung
Hinweis: Diese Sendung ist in Englischer Sprache. Zur deutschsprachigen Version der Sendung gelangen Sie unter "Mehr Staffeln".

Are you man enough? Are you woman enough? Are you...some other crazy cartoon whatchamacallit enough for the new season of Drawn Together? All of the unexplainable animated housemates are back for another season of unreal reality adventures. We dare you to watch all the tension, drama and passion—all ridiculously exaggerated for our cameras—in the latest episodes of the greatest (and did we mention only?) animated reality show on iTunes.
© 2009 MTV Networks. All Rights Reserved.