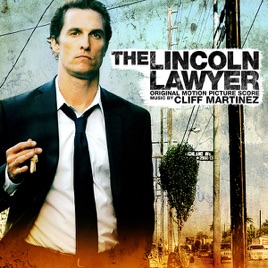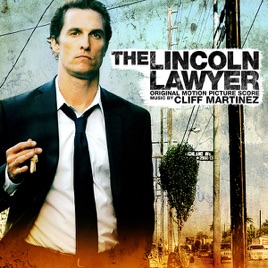 | | TÍTULO | | DURACIÓN |
| --- | --- | --- | --- |
| | How's It Hangin' Counselor? | | |
| | Looks a Little Short to Me | | |
| | | | |
| | We Did a Couple Things Right | | |
| | You're Right, I Killed Her | | |
| | | | |
| | | | |
| | | | |
| | | | |
| | About Those Thousand Razors | | |
| | | | |
| | You've Got Someplace to Be | | |
| | | | |
| | | | |
| | | | |
| | | | |
| | | | |
| | 911, What's Your Emergency? | | |
| | | | |
19 canciones, 41 minutos
Publicado:

15 de mar. de 2011

℗ 2011 Lakeshore Records
Acerca de Cliff Martinez
Nacido en Nueva York en 1954, Cliff Martínez es un músico de rock que logró transformarse en un exitoso compositor de bandas de sonido. Martínez se mudó a California a mediados de la década del 70, fue baterista de Captain Beefheart, Lydia Lunch y The Dickies y eventualmente pasó a integrar The Red Hot Chili Peppers, banda con la cual grabó los álbumes Freaky Styley y The Uplift Mofo Party Plan. Tras desvincularse del grupo, Martínez comenzó a componer para cine y televisión y se volvió un frecuente colaborador del director Steven Soderbergh. Entre sus múltiples trabajos se destacan las bandas sonoras de Sexo, mentiras y video, Tráfico, Solaris y Contagio (todas de Soderbergh), aunque su creación más famosa es seguramente la música de Drive, protagonizada por Ryan Gosling.
LUGAR DE NACIMIENTO

New York, NY [The Bronx]

GÉNERO

FECHA DE NACIMIENTO

05 de febrero de 1954
Otros usuarios también han escuchado
Ver todo
Millones de canciones.
Sin anuncios.
Solo para nuevos suscriptores. El plan se renueva automáticamente después de la prueba.