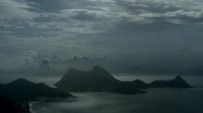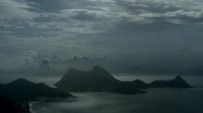 Quiet Nights
℗ (C) 2009 Eagle Rock Entertainment Ltd Verve Music Group, A Division of UMG Recordings, Inc.
Acerca de Diana Krall
Gracias a su manera de tocar el piano y cantar, además de su belleza, Diana Krall logró convertirse en una de las artistas más vendedoras del jazz vocal de fines de los noventa en adelante. Sus discos combinan astutamente su notable técnica pianística, influenciada por Oscar Peterson, con sensuales baladas de gran atractivo comercial. Si bien su formación es estrictamente jazzística, sus trabajos se han ido volviendo cada vez más eclécticos. Se destacan en particular el tributo a Nat King Cole All For You (1996), el álbum orquestal The Look of Love (2001), o su aproximación a la obra de cantautores como Bob Dylan o Elvis Costello en The Girl in the Other Room (2004). Turn Up The Quiet (2017) significó un regreso al cancionero clásico del jazz norteamericano.
ORIGEN

Nanaimo, British Columbia, Canada

FECHA DE NACIMIENTO

16 de nov. de 1964