Ligne aveugle
Une exposition prospective de peinture
Hugo Schüwer Boss & Hugo Pernet
This book can be downloaded and read in iBooks on your Mac or iOS device.
Description
Deux peintres, Hugo Pernet et Hugo Schüwer Boss, en ont invité une trentaine d'autres, souvent de leur génération (nés dans les années 80), à accrocher une œuvre récente sur une même ligne du grand mur du hall de l'école des beaux-arts de Besançon.
L'exposition a rassemblé du 30 septembre au 12 novembre 2015 Sylvain Azam, Mireille Blanc, Hugo Capron, Emmanuelle Castellan, Claudia Comte, Guillaume Dorvillé, Frédéric Dialynas Sanchez, Isabelle Ferreira, Olivier Filippi, Mathis Gasser, Germain Hamel, Frédéric Houvert, Anthony Jacquot Boeykens, Flora Klein, Stéphane Kropf, David Malek, Maude Maris, Daniel Mato, Damian Navarro, Eva Nielsen, Camilla Oliviera Fairclough, Guillaume Pilet, Laurent Proux, Jean Ricardon, Samuel Richardot, Jérôme Robbe, Nicolas Roggy, Julien Tiberi, Emmanuel Van der Meulen, Fabio Viscogliosi et Mathieu Wernert.
Screenshots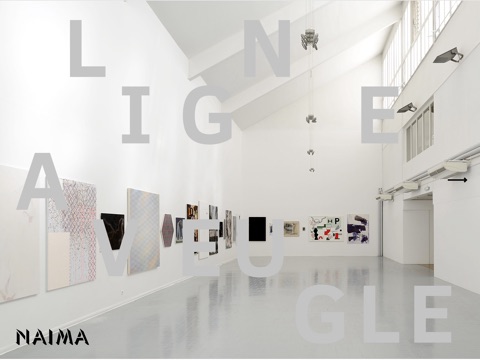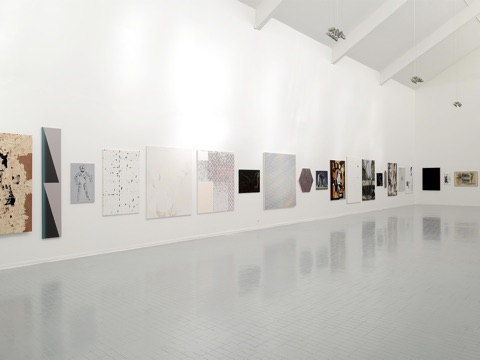 View in iTunes
2,99 €

Category:

Visual Arts

Published:

15 April 2016

Publisher:

NAIMA

Print Length:

20 Pages

Language:

French