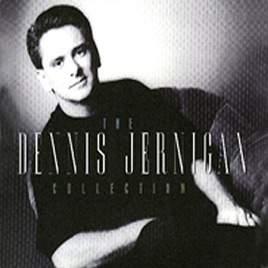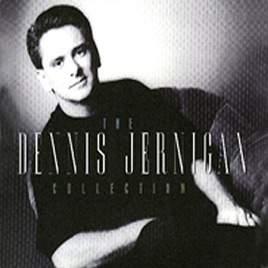 The Dennis Jernigan Collection
| | TITLE | TIME |
| --- | --- | --- |
| | We Will Worship the Lamb of Glory | 6:33 |
| | Greater Are You Who Is In Me | 4:12 |
| | | 4:13 |
| | | 4:01 |
| | Keeper and Sustainer of My Life | 5:17 |
| | | 4:16 |
| | Great Is the Lord Almighty | 7:51 |
| | Nobody Fills My Heart Like Jesus | 5:16 |
| | | 4:56 |
| | | 4:31 |
| | If I Could Just Sit With You Awhile | 4:54 |
| | | 4:20 |
| | When the Night Is Falling | 7:23 |
| | When I Fell In Love With You | 5:24 |
14 Songs

℗ 1998 Shepherd's Heart Music, Inc. Administered by PraiseCharts.
About Dennis Jernigan
b. 1959, Supple, Oklahoma, USA. This Christian singer-songwriter has been recording albums since the early 90s, but his ministry work dates back even further. Long resident in Oklahoma, the driving force behind Jernigan's work is the 'conversion' from homosexuality that occurred in his early twenties. Professing his love for Jesus apparently broke his desire for same sex relationships, and by 1983 Jernigan had married a woman and was on his way to siring a large family. He was inspired to start a ministry by his personal experience, and has preached all over the world about his deliverance from his past sins. Whatever the non-Christian population thought of Jernigan's views on homosexuality, and the notion that a person can be cured of his sexual preferences, he has also enjoyed a popular recording career that has included some crossover success on the mainstream American charts. Making his recording debut in 1991 with There's Coming A Day, Jernigan has continued to release a steady stream of well-produced singer-songwriter albums based around his piano playing and sermonising vocals.
ORIGIN

Supple, OK

BORN

1959