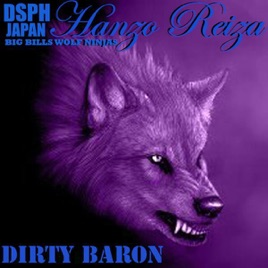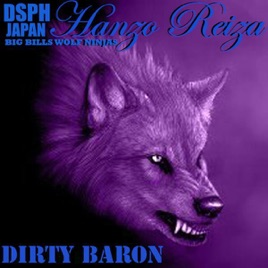 1 Song, 5 Minutes
Released:

Feb 29, 2012

℗ 2012 Hanzo Reiza
Ratings and Reviews
A gem from the Underground
Found by accident but I'm so glad I did find this!!
It reminds me of that old school feel when Hip Hop was exactly that. It has a beautiful melody which is accompanied by some great words by Hanzo Reiza.
"I LOVE THIS"
The future of underground hip-hop!!!
I have been following Hanzo for awhile on the underground scene, really happy to see his stuff coming on iTunes, all the stuff I have heard so far having been gems.

This song is dedicated to a friend of Hanzo, the dirty baron who was a musical genus. RIP Dirty Baron.