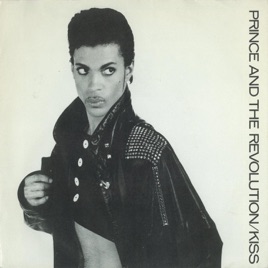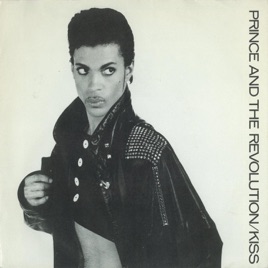 Kiss / Love or Money [Digital 45] - Single
2 Songs, 7 Minutes
Released:

25 Mar 1986

℗ 1986 NPG Records, Inc. under exclusive license to Warner Bros. Records Inc.
About Prince & The Revolution
Prince and the Revolution existed in a formal capacity from only 1984 through 1986, but the origin of the diverse band dates back to 1979, when Prince assembled a team of musicians to help him tour in support of his self-titled second album. Three years later, Prince's 1999 was released with "and the Revolution" printed upside down, in rather hidden fashion, on its cover. The first recording properly credited to Prince and the Revolution was "17 Days," the B-side of the March 1984-released Purple Rain lead single "When Doves Cry." The parent album, as well as the film of the same title, followed shortly thereafter, and featured members Brownmark (bass, vocals), Lisa Coleman (keyboards, vocals), Matt "Doctor" Fink (keyboards), Wendy Melvoin (guitar, vocals), and Bobby Z. (drums). Around the World in a Day (1985) and the soundtrack to Under the Cherry Moon, Parade (1986), were likewise credited to Prince and the Revolution. Despite being associated with the period during which Prince was most popular and adventurous, the Revolution disbanded following the Parade tour. Only Fink continued with Prince, while the other core members either resumed or started new outlets, most notably Wendy & Lisa, and later fDeluxe, a re-formation of the Family. Partial one-off Revolution reunions occurred during the 2000s, and the band reunited in full in 2012 for a benefit concert at First Avenue, the Minneapolis, Minnesota club where part of Purple Rain was filmed. Fink continued to lead the Purple Experience, a Prince tribute band. Following the death of Prince in 2016, Brownmark, Coleman, Fink, Melvoin, and Bobby Z. announced the return of the Revolution. Joined on some dates by Mint Condition's Stokley Williams, they toured the U.S. the following year and performed material spanning from Dirty Mind (1980) through Parade. ~ Andy Kellman
45 million songs.
Three months on us.
New subscribers only. Plan automatically renews after trial.