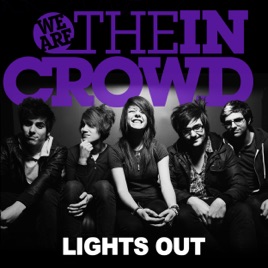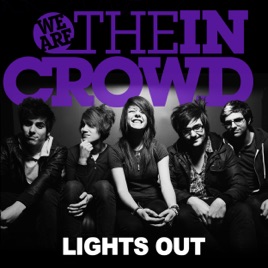 1 Song, 3 Minutes
Released:

6 Apr 2010

℗ 2010 Hopeless Records, Inc.
About We Are The In Crowd
Formed in 2009, We Are the In Crowd are a pop-punk band based in Poughkeepsie, New York. Led by the dueling lead vocals of keyboardist Taylor Jardine and guitarist Jordan Eckes, the band also features guitarist Cameron Hurley, bassist Mike Ferri, and drummer Rob Chianelli. Shortly after forming, the band's Myspace page was hacked, resulting in the online deletion of all of their music and followers. This misfortune would end up benefitting the band when they were later approached by Hopeless Records following a report of the hacking incident on the well-trafficked site Absolutepunk.net. Formerly called the In Crowd, the band changed their name to We Are the In Crowd shortly after signing with Hopeless due to a dispute with an existing reggae band of the same name. In 2010 their debut EP Guaranteed to Disagree was released, and the band joined the Warped Tour that summer to promote it before returning to the studio to work on a full-length. Their first LP, Best Intentions, followed in late 2011 debuting in the Billboard Top 200. Their follow-up LP, Weird Kids, was produced by pop-punk veteran John Feldmann and came out in early 2014. ~ Timothy Monger
ORIGIN

Poughkeepsie, NY

GENRE

FORMED

2009
50 million songs.
Zero ads.
New subscribers only. Plan automatically renews after trial.