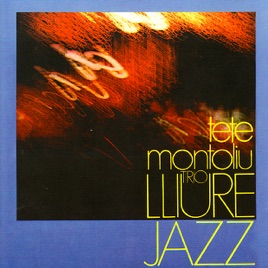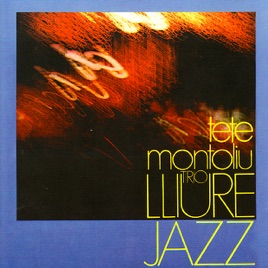 1 Song

℗ 1995 DISCMEDI S.A.
About Tete Montoliu Trio
An outstanding veteran pianist from Spain, Tete Montoliu was born blind. He learned to read music in Braille when he was seven and developed impressive technique on piano. He recorded with Lionel Hampton in 1956, had his first session as a leader in 1958, and played with the touring Roland Kirk in 1963. Through the years, he also worked with such visiting Americans as Kenny Dorham, Dexter Gordon, Ben Webster, Lucky Thompson, and even Anthony Braxton. Tete Montoliu's visits to the U.S. were very infrequent, but his SteepleChase albums (starting in 1971) are generally available; he also cut one date for Contemporary (1979) and recorded for Enja and Soul Note.
ORIGIN

Barcelona, Spain

BORN

28 Mar 1933
Top Songs by Tete Montoliu Trio
See All
Top Albums by Tete Montoliu Trio
See All