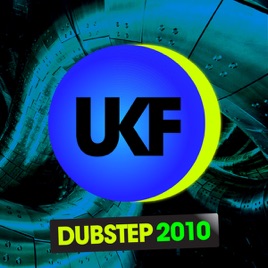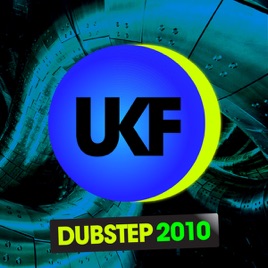 UKF Dubstep 2010
Various Artists
TITLE
TIME
PRICE

Hadouken!

4:48
£0.79

Cracks (Flux Pavilion Remix) [feat. Belle Humble]

Freestylers

4:41
£0.79

Numbernin6

5:02
£0.79

A Brief Introduction On Dubstep Production

Dubba Jonny

2:58
£0.79

Gold Dust (Flux Pavilion Remix)

DJ Fresh

5:25
£0.79

Nero

5:14
£0.79

Could This Be Real (Joker Mix)

Sub Focus

4:12
£0.79

Bar 9

4:47
£0.79

Chasing Shadows

5:09
£0.79

Tek-One

4:04
£0.79

Sekklow

4:56
£0.79

Slum Dogz

3:24
£0.79

Save My Life (Dubstep Mix)

BYOB & J Majik & Wickaman

4:12
£0.79

DJ Fresh

4:51
Album Only

UKF Dubstep 2010 (Continuous DJ Mix)

64:24
Album Only
17 Songs

℗ 2010 AEI Music
Customer Reviews
Who cares?
Who cares if some of these tunes can be clased as 'mainstream'. God knows what you people claim to be mainstream lately, a play on a late night radio 1 show now makes a certain song mainstream, therefore against the law to listen to, no matter how good or bad it is.
Take it you lot won't listen to Nero or Chase and Status' dubstep tunes because it's too commerical...
This album is class! Great songs, that may have got a few plays on Radio 1! Get over it and listen to a few cracking tracks.
Finally
Finally UKF dubstep! the best of all styles of dubstep has joined itunes lets just hope it doesnt turn into mainstream crap! MOS stay away from Dubstep