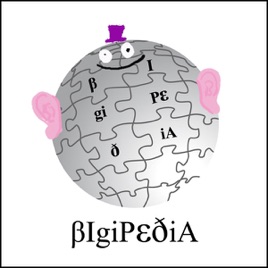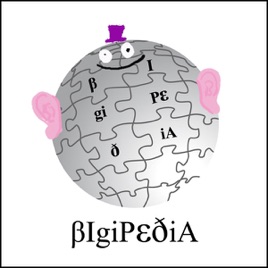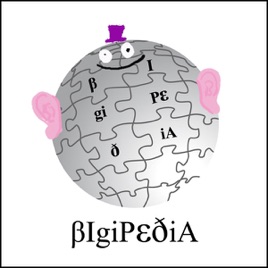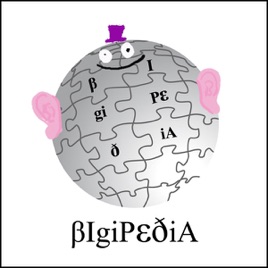 Bigipedia: The Complete Series 1
Publisher Description
WARNING: some listeners may find this content offensive.

Welcome to Bigipedia - the omniscient friend you know from your computer and laser watch takes over for 30 minutes in a unique experiment in broadwebcasting.

Bigipedia - a world of knowledge at your fingertips brought direct to your ears unless you're listening online, in which case it's been brought from your ears back to your fingertips and thence, into your ears again.

Featuring Ewan Bailey, Sam Battersea, Margaret Cabourn-Smith, Nick Doody, Neil Edmond, Pippa Evans, Melanie Hudson, Lewis MacLeod & Gareth Tunley. Conceived by Nick Doody and written by Nick Doody & Matt Kirshen with Carey Marx, Neil Edmond and Margaret Cabourn-Smith.
The best radio comedy in years
Easily the funniest thing I've heard on Radio in a long time, and much better than most sketch shows from tv.

The format is slightly disorienting at first (a transcript of a man browsing a slightly dystopian version of Wikipedia), but provides a brilliant focal point for the team to go to all manner of topics, back reference earlier jokes and maintain a strangely cohesive narrative.

Has a surreal style, with a dark underpinning to proceedings. Imagine Chris Morris via the Mighty Boosh.

Highly recommended.