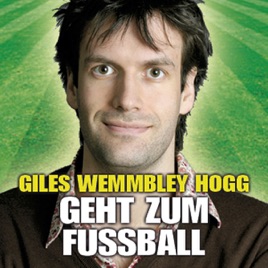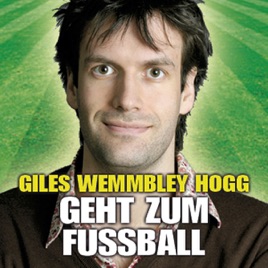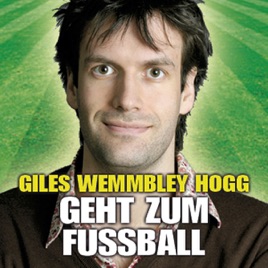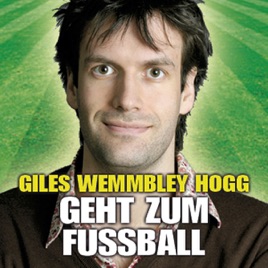 Giles Wemmbley Hogg Geht Zum Fussballweltmeisterschaft Weg!
Publisher Description
He's back! Budleigh Salterton's most famous citizen, traveller and worldly guru knows nothing about football or Germany, but from the moment he decides to book a strolling holiday in the Schwarzwald ("because it'll be nice and quiet this time of year"), he pitches headlong into the thrilling arena of the World Cup. He may never have played football, but, he was Sports Monitor at school, (or as he puts it, "I was the only one allowed to touch the Master's ballbag at Charterhouse").
Originally transmitted over the three weeks of the 2006 competition itself, Giles inevitably finds himself on a series of baffling adventures and mishaps, involving, amongst other things, the Iranian squad, a stolen World Cup, a very big cake and fifty sticks of Leipzig rock. And to make matters worse, his fiancée Bella is coming out to meet him in Nuremberg to help plan their forthcoming wedding. As is her mother....

This is the Complete Series of the 3 Sony Award-winning World Cup 2006 programmes.