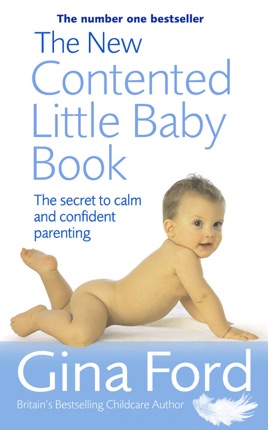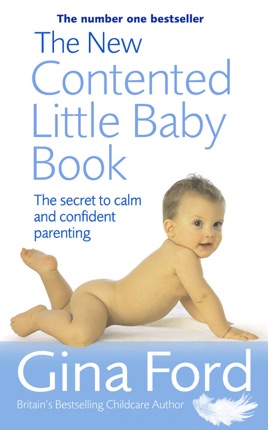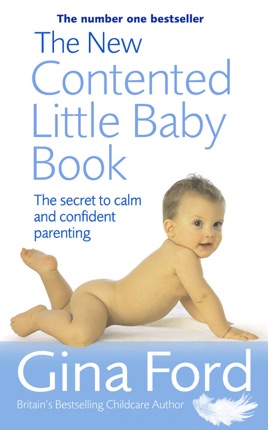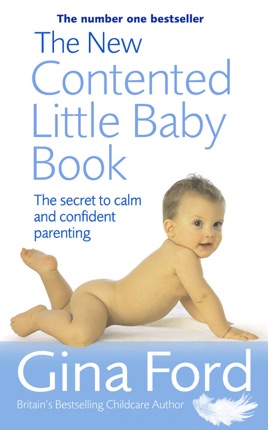 The New Contented Little Baby Book
The Secret to Calm and Confident Parenting
Publisher Description
The Contented Little Baby Book, based on Gina Ford's personal experience of caring for over 300 babies, was first published in 1999. It quickly established Gina as an influential new authority on baby and childcare issues and has remained one of the bestselling parenting books in the UK.

This completely revised edition of The New Contented Little Baby Book contains the most up-to-date advice available to parents. Using the feedback from numerous readers and website members, Gina has been able to develop and elaborate on the information in her first book, while clearly setting out her philosophy on simple feeding and sleeping routines.

By creating routines that match a growing baby's innate natural rhythms, Gina prevents the hunger, overtiredness and colic that can lead to excessive crying. Babies who are settled into Gina's gentle routines are happy and contented because their needs for food and sleep are appropriately met and they should sleep for their longest spell at night from an early age.

With detailed, prescriptive information on everything parents need to know, this book includes chapters on:

- Preparation for the birth
- How the routines evolved and the benefits of following a routine
- Milk feeding in the first year
- Understanding your baby's sleep
- Establishing a routine
- Introducing solid food in line with government and World Health Authority guidelines
- Common problems in the first year.

Whether you are expecting your first child, or are experiencing difficulties with an older baby, this comprehensive guide contains all the expert guidance you need to help your baby feed and sleep well.
Do not buy this book
Gina recommends dangerous and damaging routines. Buy 'why love matters' and don't mess up yourself and your baby. Please, please don't follow the routines in this book. I only give it 1 star as I have to rate it.
Incomplete
The book discusses both breast and bottle fed babies the whole way through until the breakdown for the routine and all it gives is how many minutes to be on the breast! This is completely useless for those of us who couldn't breast feed and had to bottle feed. If there is a breakdown for how much formula should be given at each stage of each routine, I'd appreciate it being sent to me!
Lovedit
This book saved my sanity and helped my baby learn good sleeping habits WITHOUT ANY TEARS from day 1. The book is a guide, a recommendation, advice and underlines that each baby is different. Of course you do not take every word written in there literally, which some readers seem to. If it says 'drink large glass of water at 10am' it does not mean the routine falls apart if you do not drink that very second - that is there to remind you to drink water throughout the day, whenever - that s how i took it and as someone who regularly forgets to drink water I was glad that it was there. My baby started sleeping through the night from around 3months, it all happened gradually, gently and without drama. Now she is 9months and *knocks on wood* we haven't had a sleepless night since. All my other friends who are of the 'follow the lead of the baby' philosophy still wake up to 5 times a night to console their awake and screaming babies and toddlers and for most making the transition after a year of bad sleeping habits is very difficult and involves a lot of crying. So i advise everyone to start early and help their baby and themselves.