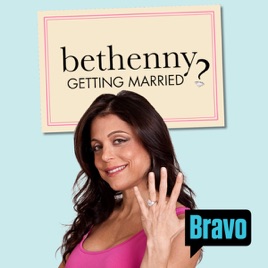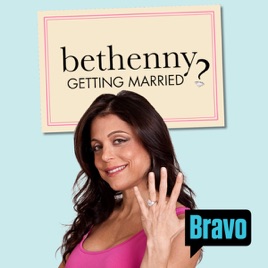 Bethenny Getting Married?
Description
As one of the breakout characters of The Real Housewives of New York City, Bethenny has shared her life with millions, and now in her own docu-series, fans will get an even closer look into everything Bethenny. Viewers will follow the outspoken New Yorker as she juggles her happy love life, plans for a wedding and prepares for baby, all while managing her insanely busy career. Somewhere in her hectic schedule she finds time to write two books on healthy living that were both included on the New York Times Best Sellers List - Naturally Thin: Unleash Your Skinny girl — Free Yourself from a Lifetime of Dieting and The Skinnygirl Dish: Easy Recipes for Your Naturally Thin Life — and continues to manage her line of "Skinnygirl" cocktails. Helping Bethenny balance her life are ever-patient and loving fiancé Jason Hoppy, tireless assistant Julie, dedicated intern Max and beloved dog Cookie.
© 2010 Bravo Media. All Rights Reserved.