Angry Gator Lite
開發者:Aditi Shah
此 App 只在 iOS 裝置的 App Store 提供。
描述
The Gator is Angry!! The Survival of Gator's eggs are at stake. The Wild Monkey has gone mad and is determined to destroy Gator's precious eggs. Can you help save the angry Gator's eggs.

How To Play:
To protect the eggs, the Gator has to eat all the fruit thrown at the eggs by the Monkey. This game consists of 8 exciting levels. Challenge your friends to see who can save the most eggs.


Game Details:
- "Angry Gator" is unique and very engaging game. It is meant for genuine fun and yet it is non-violent.
- It can run in both (left and right) landscape mode.
- Automatic save and resume of the current level / scores.
- Very response and easy to play, ease of control and movements.
- Enjoyable game theme songs and funny sound effects.  
- Characters are very familiar and lovable. The game is suitable for the whole family.
- Overall great value and must have in your iPod touch / iPhone / iPad.
2.7 版本的新內容
Fix for iAD integration. App. will not shut down upon closing the iAD.
iPhone 螢幕快照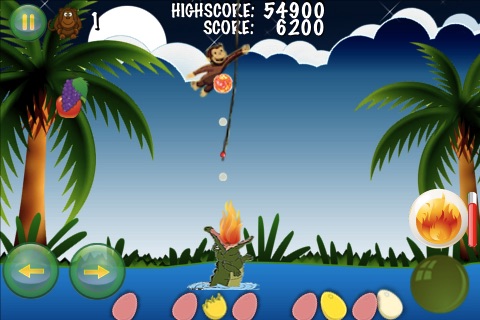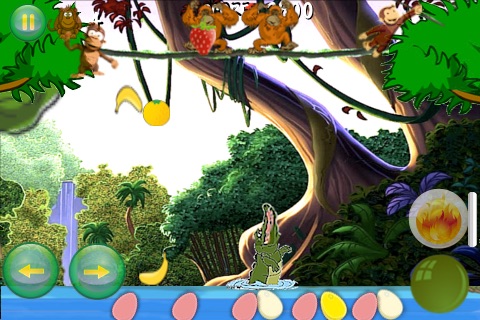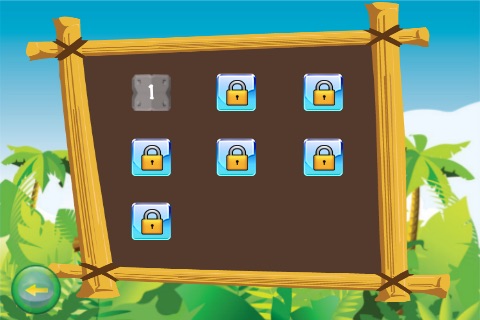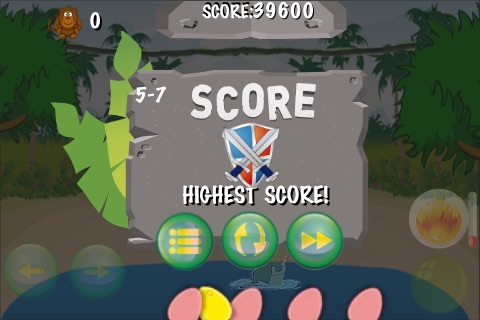 在 iTunes 上檢視
免費

類別:

遊戲

更新日期:

2012年12月05日

版本:

2.7

大小:

9.9 MB

語言:

英語

開發人員:

Aditi Shah
相容性: 需要 iOS 3.0 或以上版本。與 iPhone、iPad 及 iPod touch 相容。
Aditi Shah 開發的更多 iPhone App