此 App 只在 iOS 裝置的 App Store 提供。
描述
The Apple Store app provides a more personal way to shop for the latest Apple products and accessories. Get recommendations based on the Apple products you already own. Find out which accessories are compatible with your devices. Easily upgrade to a new iPhone from your current one. Keep track of your orders wherever you go. And sign up for hands-on sessions in store. You can even use Apple Pay to check out from your iPhone when you visit a participating Apple Store.

Note that the Apple Store app and certain features are available only in select countries.
4.4 版本的新內容
- iOS 11 enhancements
- Scanner now available to easily add your credit card information at checkout
- Customers now have the option to bypass pre-authorization and activate later on full price purchases of iPhones on AT&T, Verizon, or Sprint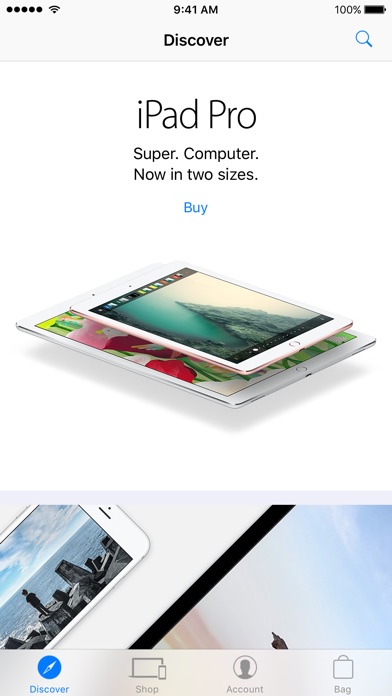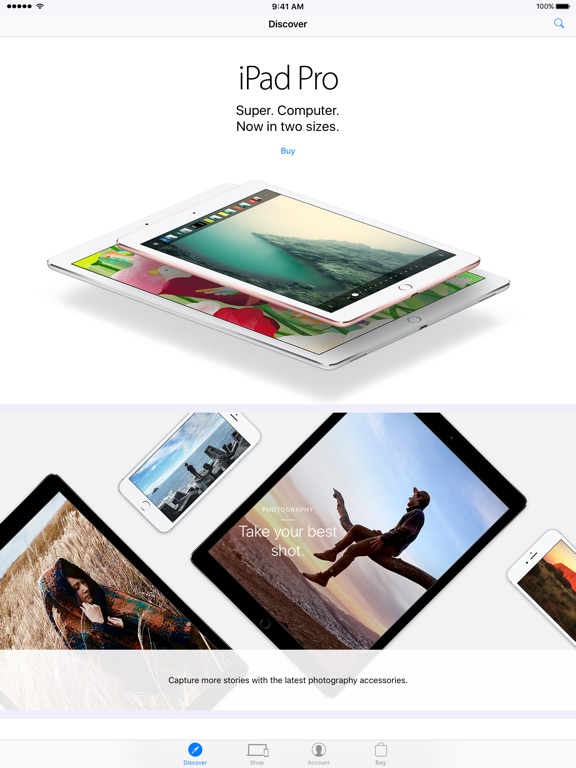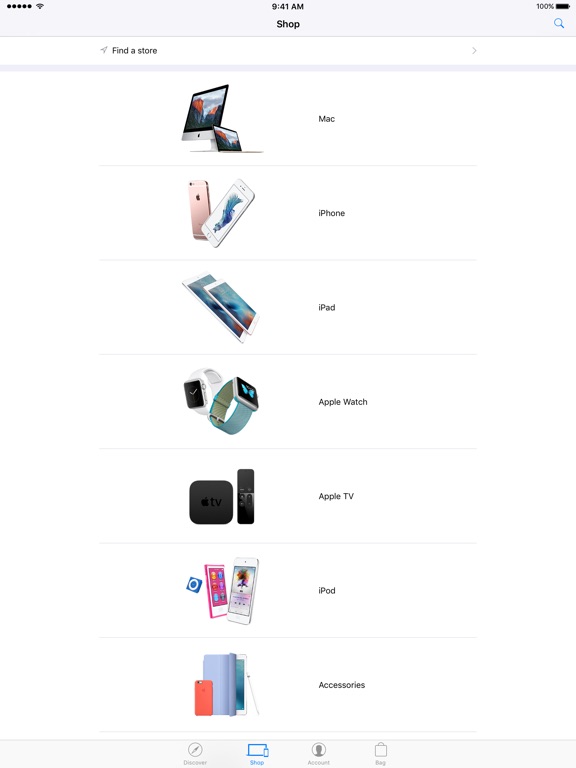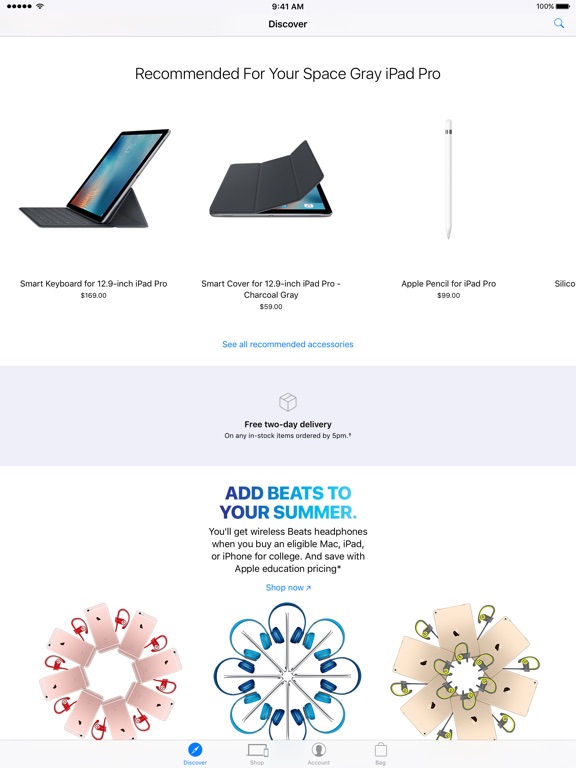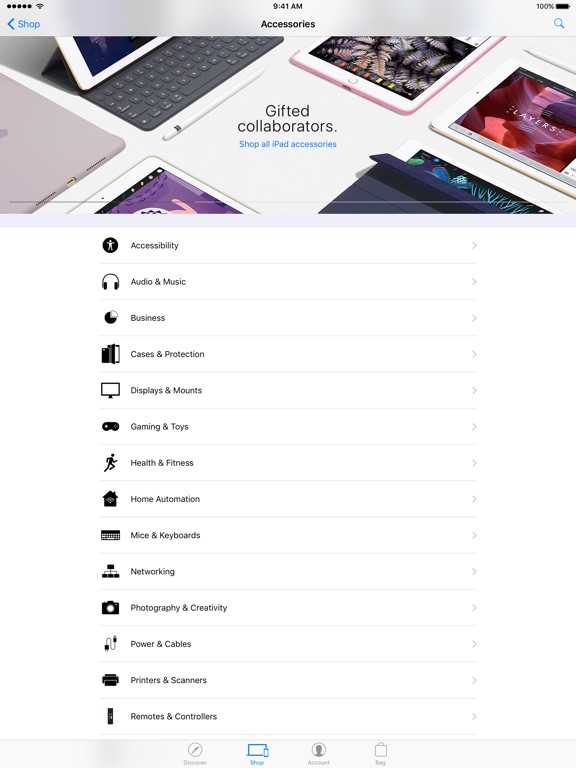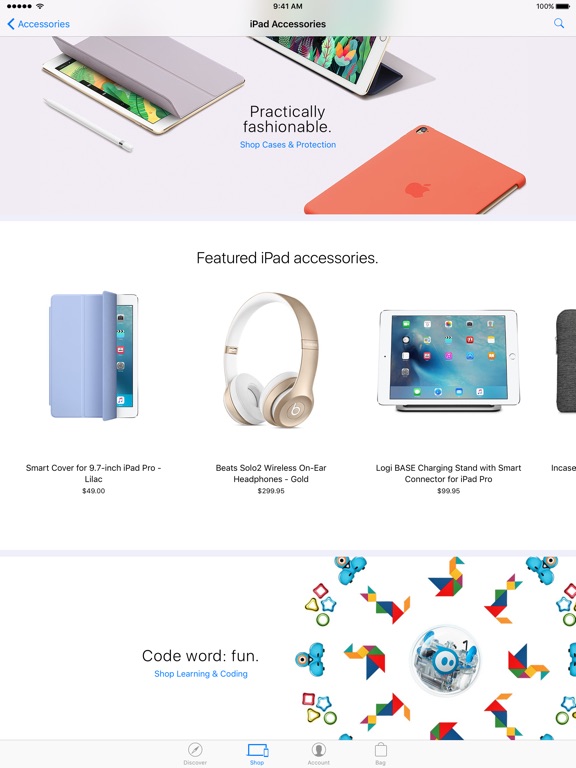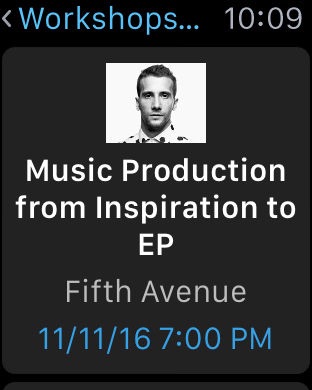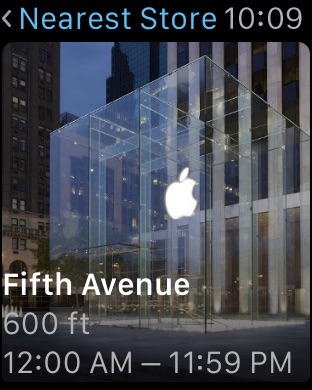 客戶評論
Apple Pay address problem
When I want to use Apple Pay to buy things, it said that apple can't deliver my things to my address, but I have been use my address many times, it's not incorrect. I don't know if this is the bug after the update on 7th December. When I call to apple support, they can't help me solve the problem. Apple's development team, please solve this bug or problem immediately, it give my shopping experience very bad.
更新之后无法购买
如题 显示无法配送到我的地址 但是更新前我同一个地址已经买过很多次东西了
在 iTunes 上檢視
此 App 專為 iPhone 和 iPad 設計
提供 iPhone 版的 Apple Watch App
免費

類別:

購物

更新日期:

2017年12月07日

版本:

4.4

大小:

73.8 MB

Apple Watch:

是

語言:

丹麥文, 俄文, 匈牙利文, 土耳其文, 巴克摩文挪威文, 德語, 捷克文, 日語, 法文, 波蘭文, 泰文, 瑞典文, 簡體中文, 繁體中文, 義大利文, 芬蘭文, 英語, 荷蘭文, 葡萄牙文, 西班牙文, 韓語

開發人員:

Apple Distribution International
相容性: 需要 iOS 10.0 或以上版本。與 iPhone、iPad 及 iPod touch 相容。