Machinarium
開發者:Amanita Design
開啟 Mac App Store 以購買和下載 App。
描述
4/4 - USA TODAY
"Best Mac Game" - TUAW Best of 2011
"Best Indie Game Of The Year" - Gamasutra, VGChartz.com, DIYgamer
"Best Game Soundtrack Of The Year" - PC Gamer
"It's Phenomenal" - AppAdvice

Machinarium is award-winning independent adventure game developed by the makers of Samorost and Botanicula.

* Available also for iPad and iPhone! *

Don't forget to try our other games Samorost2 and Botanicula (both available here on Mac App Store).
螢幕快照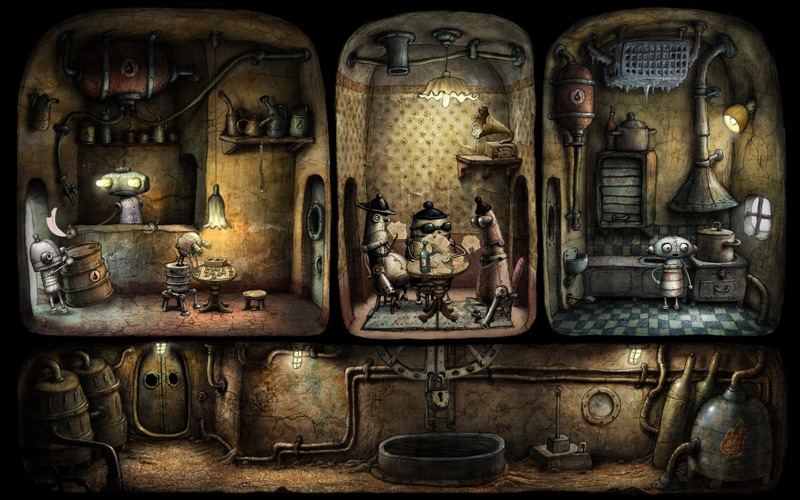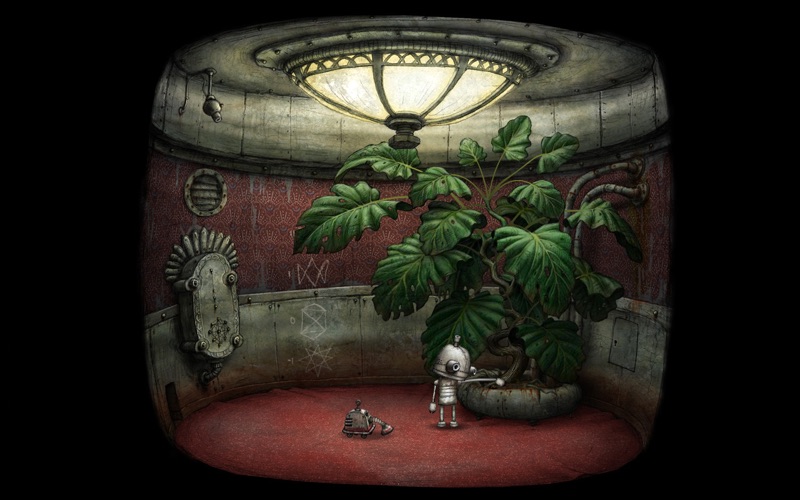 客戶評論
ms
this game moves so slow and if you click one thing you cant skip through the slow process (pushing a can across two scenes instead of going on top of the can) its frustrating and makes me not want to play the game
esc game!
i think this game is the type of escape, but it's the type you never see!!!
what a good game!
nice graphics, lovely characters. use ur brain to pass this game! it's awesome
在 Mac App Store 中檢視
HK$ 78.00

類別:

遊戲

發行日期:

2011年03月18日

版本:

1.2.0

大小:

356 MB

語言:

簡體中文, 俄文, 土耳其文, 德語, 捷克文, 日語, 法文, 波蘭文, 瑞典文, 繁體中文, 義大利文, 英語, 荷蘭文, 葡萄牙文, 西班牙文, 韓語

開發人員:

Amanita Design s.r.o
相容性: OS X 10.6.6 或以上版本