My Bus?
開發者:Arvento Mobile Systems
此 App 只在 iOS 裝置的 App Store 提供。
描述
By means of Bilkent e-station application, you may reach real time information regarding the position of Bilkent University service buses as well as stations of Bilkent University service buses on your smart phone.
When you just launch the application, those service bus stations which are close to your current location shall be displayed and thus you may have information about service bus stations and the buses serving through those stations.
You may add a certain bus station or bus route as your favorites and thereby access to this information easily through the application.
Besides, through Bilkent e-station Application, you may reach all bus stations of Bilkent University as well as the arrival times of university service buses at any time.
You need internet connectivity in order to be able to benefit from the application. Bilkent e-station application runs on technological infrastructure of Arvento Vehicle Tracking Systems.
1.2 版本的新內容
Details seems on new map page. So Back Button can be used.
iPhone 螢幕快照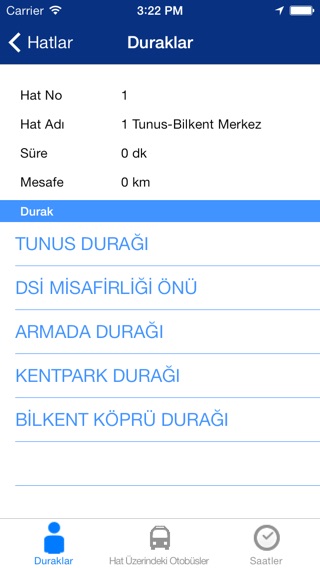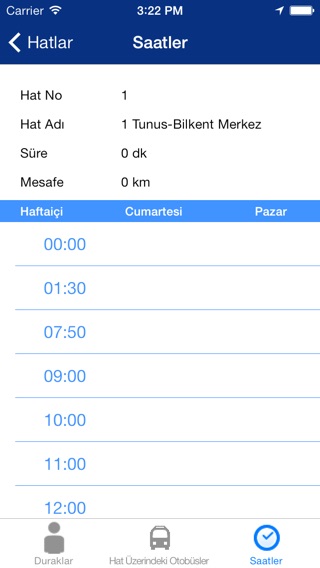 在 iTunes 上檢視
免費

類別:

導航

更新日期:

2014年02月18日

版本:

1.2

大小:

11.0 MB

語言:

土耳其文, 羅馬尼亞文, 英語

開發人員:

Arvento Mobile Services
相容性: 需要 iOS 6.0 或以上版本。與 iPhone、iPad 及 iPod touch 相容。
Arvento Mobile Systems 開發的更多 iPhone App