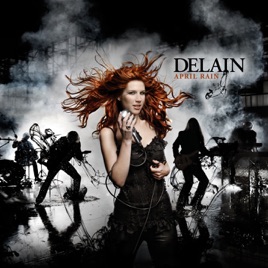 11 canciones, 45 minutos
Se estrenó:

20 de mar. de 2009

℗ 2008 The All Blacks B.V. Issued under license to Roadrunner Records from The All Blacks B.V. Roadrunner Records is a registered trademark of The All Blacks B.V.
Otros usuarios también escucharon
Ver todo
Millones de canciones.
Sin comerciales.
Sólo para nuevos suscriptores. El plan se renovará automáticamente después del periodo de prueba.