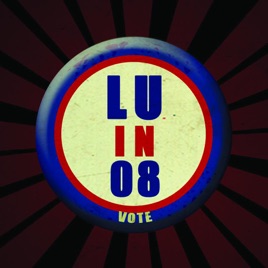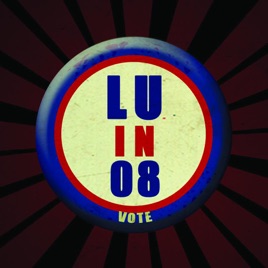 | | TÍTULO | DURACIÓN |
| --- | --- | --- |
| | For What It's Worth (Live In Greensboro, NC) | 4:32 |
| | Masters of War (Live In Greensboro, NC) | 7:36 |
| | Marching the Hate Machines (Live In Greensboro, NC) | 3:58 |
| | Bone of Contention (Live In Milwaukee, WI) | 3:40 |
4 canciones

℗ 2008 UMG Recordings, Inc.
Acerca de Lucinda Williams
En sus comienzos Lucinda Williams se dedicaba a interpretar versiones acústicas de clásicos del folk y el blues, pero su carrera dio un vuelco substancial cuando comenzó a escribir su propio material. Si bien la crítica se deshizo en elogios ante su maravilloso álbum debut homónimo de 1988, Williams tuvo dificultades para dar continuidad a su trabajo debido a una serie de conflictos personales y profesionales. Recién en 1998, con la edición del aclamado Car Wheels on a Gravel Road (recompensado incluso con un Grammy), Williams logró que su idiosincrática combinación de rock, country, blues y folk fuera aceptada por un público mayoritario. Desde entonces Williams es unánimemente considerada una figura fundamental del género denominado Americana y una de las mejores compositoras de su generación.
ORIGEN

Lake Charles, LA

NACIMIENTO

Jan 26, 1953