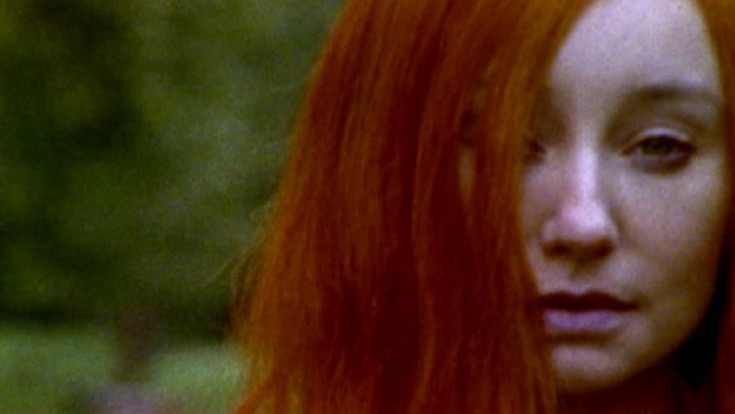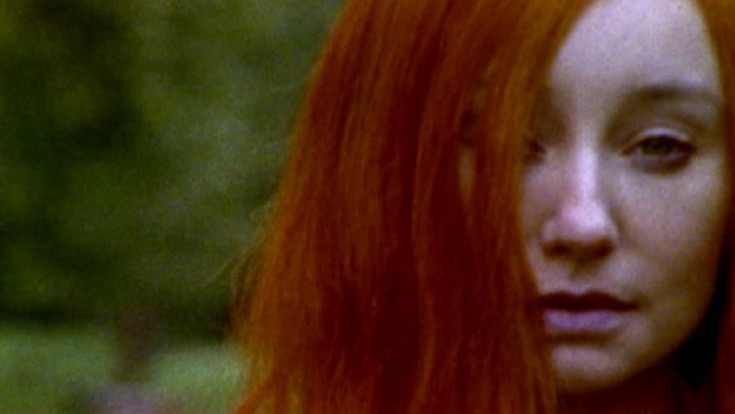 Welcome to England (Album Version)
℗ 2009 Universal Republic Records, a division of UMG Recordings, Inc.
Información de Tori Amos
Tori Amos fue una de las cantantes femeninas que combinó el crudo ataque del rock alternativo con un claro abordaje de música de los ´70. Su música se encuentra entre las meditaciones orquestadas de Kate Bush y la simplicidad poética de Joni Mitchell. Además de revivir las tradiciones de cantautora de los ´70, incluyó el piano como un instrumento de rock&roll. Con su álbum Little Earthquakes de 1992, Amos construyó una elaborada continuación que expandió en su segundo álbum Under the Pink, el cual vendió más de un millón de copias y lanzó los singles, éxitos de menor escala: "God" y "Cornflakes Girl". ~ Stephen Thomas Erlewine
CIUDAD NATAL

Newton, NC

GÉNERO

NACIMIENTO

22 de agosto de 1963
Videos musicales de Alternativa
Ver todo
Millones de canciones.
Sin comerciales.
Sólo para nuevos suscriptores. El plan se renovará automáticamente después del periodo de prueba.