Habbits - Talking Virtual Pet
Razvojni programer Intersat
Ova je aplikacija dostupna samo na usluzi App Store za iOS uređaje.
Opis
Memory game and color book are now available for diligent children!

Welcome to the wonderful world of Habbits and use them as electronic nanny that plays with virtual pets!

Habbits are perfect tool for you as a parent. Your kids will not only have fun with it, but will enjoy completing their tasks! Just as a real world nanny, Habbits will act as an electronic nanny and remind your kids of their duties. Don't forget to play with Habbits, they will grow each time your kid will complete a task!

Habbits combine task management and virtual pets features along with talking abilities.

Application is made suitable for kids. Each segment of the app is carefully designed to meet their needs. Select between five Habbits, take care of it and it will grow through time.

Habbits are also an electronic nanny that helps parents to track activities of the kids. There is a rising trend of active parenting and parents today are much more involved in kids academic success than previous generations. Using Habbits will generate more free time for the parents which could be spent on more quality time with the kids!

Completing tasks will convert your electronic nanny into virtual pet toy! Each time your kid will complete a task, Habbit will grow. But, we care about our Habbits health and it will grow only once a day.
Novosti u verziji 2.15
New games - Tic Tac Toe and Habbit Nap Tap!
Slike zaslona iPhonea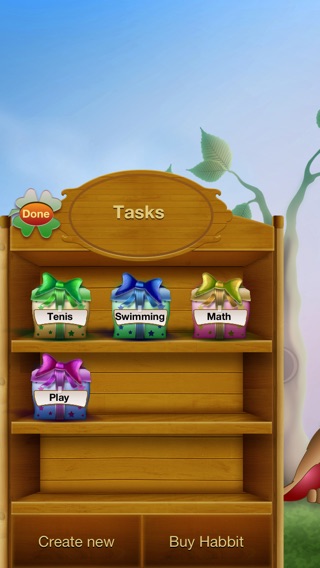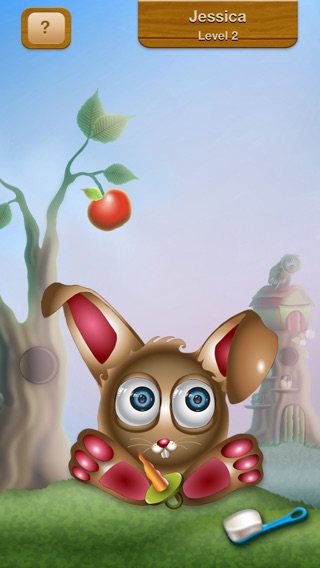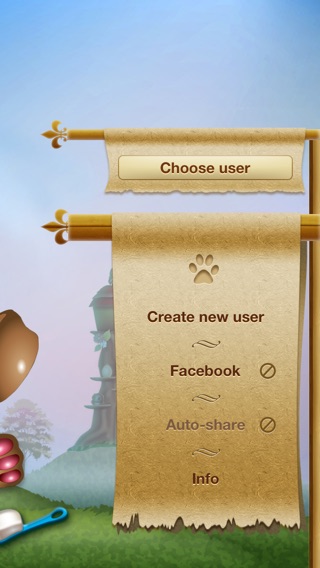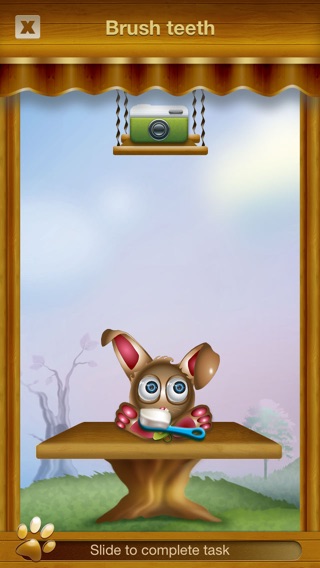 Prikaži u aplikaciji iTunes
Besplatno

Kategorija:

Edukacija

Ažurirano:

svi 31, 2013

Verzija:

2.15

Veličina:

49.7 MB

Jezik:

engleski

Programer:

Intersat Telekomunikacije d.o.o.
Kompatibilnost: Zahtjeva iOS 5.0 ili noviji. Kompatibilno s iPhone, iPad i iPod touch uređajem.