My Contacts Backup App - Phone Data Recovery / Mobile Transfer / Save / Export
Razvojni programer YULIYA SHNITKO
Ova je aplikacija dostupna samo na usluzi App Store za iOS uređaje.
Opis
Easy way to backup your contacts!
Never lose important data.

No signing in, no accounts, no activations, just export your contacts in an "xls" format to yourself or others.

See how simple it's to use and keep your contact list both at your device and your PC in case of emergency.
Novosti u verziji 1.0.4
New features
Slike zaslona iPhonea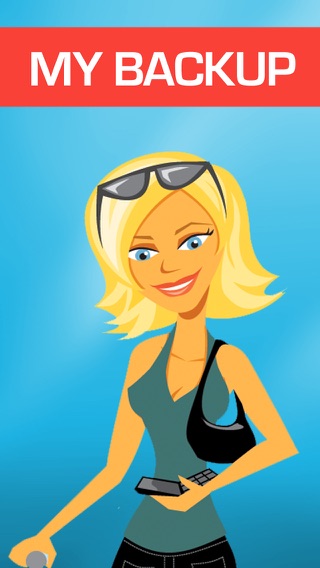 Prikaži u aplikaciji iTunes
Besplatno

Kategorija:

Produktivnost

Ažurirano:

svi 04, 2016

Verzija:

1.0.4

Veličina:

6.8 MB

Jezik:

engleski

Programer:

YULIYA SHNITKO
Kompatibilnost: Zahtjeva iOS 6.0 ili noviji. Kompatibilno s iPhone, iPad i iPod touch uređajem.