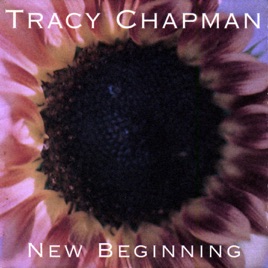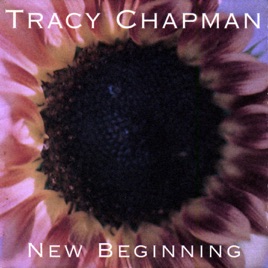 11 brani, 1 ora 2 minuti
Data rilascio:

14 nov 1995

℗ 1995 Elektra Entertainment for the United States and WEA International Inc. for the world outside of the United States.
Informazioni su Tracy Chapman
Tracy Chapman ha avuto un ruolo decisivo nella rinascita del genere cantautoriale alla fine degli anni '80. L'enorme successo del suo album debutto Tracy Chapman (1988) è stato certamente inaspettato, ma ha lasciato un impatto duraturo. Anche se Chapman non ha aggiunto nulla di nuovo alla formula dei cantautori degli anni '70, le sue canzoni erano fresche e autorevoli (in particolare le hit "Fast Cars" e "One Good Reason") grazie alle loro melodie semplici e testi commoventi. Il successo di Chapman ha spalancato le porte a una nuova epoca della canzone di cantautore, durata fino agli '90 e oltre. ~ Stephen Thomas Erlewine
CITTÀ NATALE

Cleveland, OH

GENERE

DATA DI NASCITA

30 marzo 1964
Milioni di brani.
Senza annunci pubblicitari.
Solo per i nuovi iscritti. Dopo il periodo di prova, il piano si rinnova automaticamente.