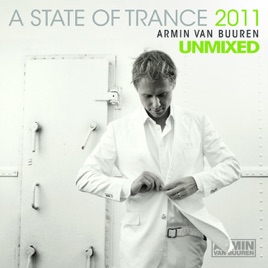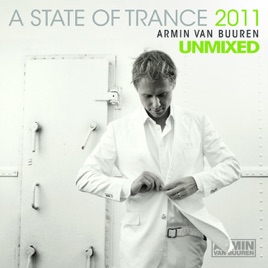 TITOLO
DURATA

Winter Stayed (Armin van Buuren's On the Beach Intro Mix)

Triple A

Slacker [Mike Shiver vs. Matias Lehtola] (Original Mix)

Mike Shiver & Matias Lehtola

When Tomorrow Never Comes (Original Mix) [feat. Cathy Burton]

Beat Service

Talk to Me (Orjan Nilsen Trance Mix)

John O'Callaghan, Timmy & Tommy

Status Excessu D [Armin Van Buuren Presents Gaia] (ASOT 500 Theme)

Armin van Buuren & Gaia

If It Ain't Broke (Original Mix)

Daniel Kandi & Phillip Alpha

Between the Rays (Original Mix)

Ørjan Nilsen

Take a Moment (Alex M.O.R.P.H. Remix) [feat. Winter Kills]

We Control the Sunlight (Original Mix) [feat. Jwaydan]

Aly & Fila
12 brani, 1 ora 36 minuti
Data rilascio:

30 set 2011

℗ 2011 Armada Music B.V.