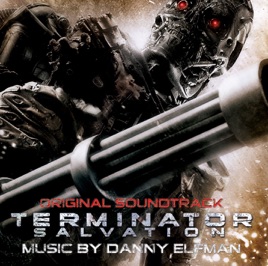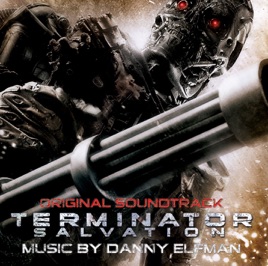 15 brani, 50 minuti
Data rilascio:

15 mag 2009

℗ 2009 This compilation P2009 Reprise Records for the U.S. and WEA International Inc. for the world outside the U.S.
Milioni di brani.
Senza annunci pubblicitari.
Solo per i nuovi iscritti. Dopo il periodo di prova, il piano si rinnova automaticamente.