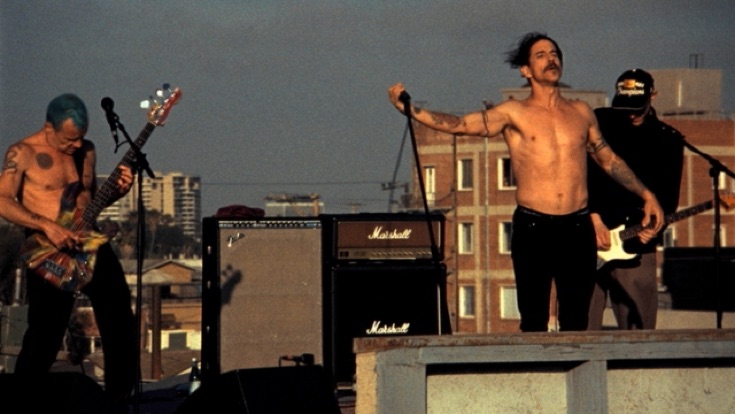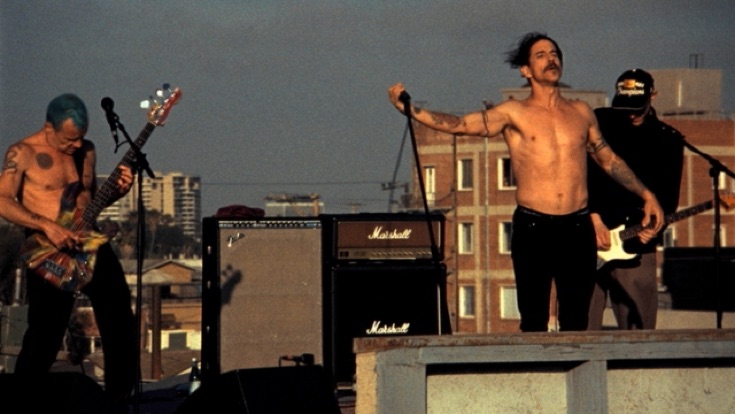 The Adventures of Rain Dance Maggie
℗ 2011 Warner Bros. Records Inc.
Informazioni su Red Hot Chili Peppers
I Red Hot Chili Peppers nascono nel 1983 a Los Angeles, dall'incontro di Michael Peter Balzary, Hillel Slovak, Jack Irons e il cantante Anthony Kiedis, tutti studenti della Fairfax High School. La formazione cambia in continuazione nel corso degli anni, ad eccezione di Balzary e Kiedis superstiti storici. L'esordio discografico è nel 1984 con l'omonimo Red Hot Chili Peppers, ma il successo arriva nel 1989 grazie a Mother's Milk, che vede il debutto ufficiale del chitarrista Jack Frusciante. Californication del 1999, con i suoi quindici milioni di copie vendute in tutto il mondo, rappresenta il maggiore successo commerciale del gruppo, grazie a canzoni ormai entrate nella storia del rock come "Scar Tissue" e "Otherside". Nel 2016, anticipato dal singolo "Dark Necessities", esce l'ultimo lavoro The Getaway.
ORIGINI

Los Angeles, CA

GENERE

FORMAZIONE

1983
Milioni di brani.
Senza annunci pubblicitari.
Solo per i nuovi iscritti. Dopo il periodo di prova, il piano si rinnova automaticamente.