Google マップ 向け「iMaps+」
デベロッパ:Apptility Limited
この App は、iOS デバイス用の App Store でのみ入手可能です。
説明
iMaps+ brings Google maps, directions and street view back to your iOS device.

Features:

- Search by address or textual query (eg 'London, UK' or 'Restaurants in New York'). In addition, you can 'radar search' the visible map area to locate places of interest such as restaurants, pubs, ATMs and more.
- Just tap on any of the places of interest on the map for more details, or to access street view.
- Street view can also be accessed from a dropped pin, search result or bookmarked location. Alternatively, drag the peg-man from the top left of the screen as on Google Maps on a desktop.
- Book hotels via our partnerships with Booking.com, Hotels.com and Agoda.com
- Map details are cached once viewed, browse them again even when you don't have an internet connection - perfect for travelling!
- Get step by step driving, cycling, walking and public transport directions. Choose to avoid highways or tolls and select from a number of alternative routes. For public transport, you also have the option of setting an arrival/departure time.
- Set up notifications to fire when you arrive at a specific location.
- Record journeys such as a hike, bike ride or road trip, even while the app is in the background. Recorded routes are saved and can be recalled at any time. (IAP)
- Swipe up and down with two fingers to tilt the map and access 3D views in main cities around the world.
- Map overlays including live traffic, public transport lines and indoor maps.
- Use addresses from your iPhone contacts for search and directions.
- Press and hold to drop a pin anywhere on the map.
- Bookmark important locations for quick access.
- Directions and search in English, French, Portuguese, Italian, German, Spanish, Chinese, Japanese, Arabic, Russian, Korean, Hindi and more.

Contact:

** Contact help.imaps@gmail.com for support **

Notes:

Directions, street view and live traffic details are only available in certain geographical regions.

Continued use of GPS running in the background can dramatically decrease battery life.

Apptility Limited is not related to, or affiliated with, Google, Inc. Google Maps™, Google Places™, PEGMAN™ and Google Street View™ are trademarks of Google, Inc
バージョン 4.2 の新機能
- Now with iOS 11 & iPhone X support.
- There are now more POIs visible directly on the map including shops, hotels, restaurants and more.
- You can now click on 'places of interest' right on the map to get more details.
- New 'night' mode for the map (find it under the map type selector along with satellite, terrain and transit maps).
- Improvements to autocomplete suggestions.
- Improvements for addresses shown at dropped pins.
- Improvements when getting directions to/from a pinned location.
- Other bug fixes.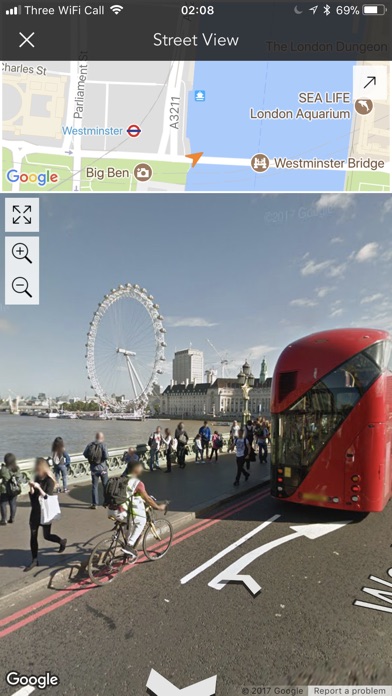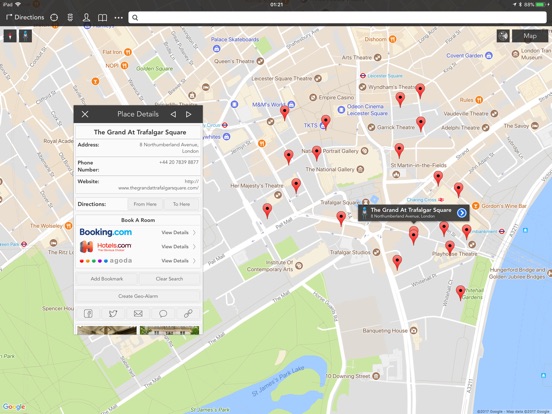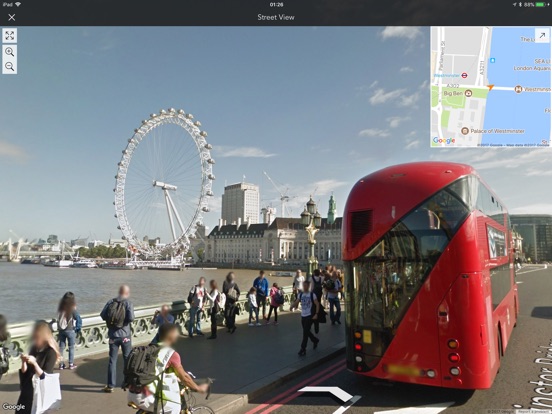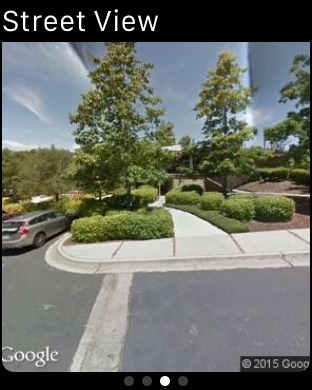 iTunes で見る
この App は iPhone、iPad の両方に対応しています。
iPhone 用 Apple Watch App も提供
¥480

カテゴリ:

ナビゲーション

更新:

2017年11月2日

バージョン:

4.2

サイズ :

21.2 MB

Apple Watch:

対応

言語:

英語

販売元:

Apptility Limited
互換性: iOS 10.0 以降。iPhone、iPad、および iPod touch に対応。
トップ App 内課金
Route Tracker / Trip Recorder¥240