Safe Cracker
デベロッパ:Supergonk Ltd.
App を購入、ダウンロードするには Mac App Store を開いてください。
説明
Take control of the world's sneakiest thief and her high-tech hacking device, Nano. Penetrate the inner systems of a secure vault, bouncing Nano around the mechanisms and solving puzzles! Use physics to your advantage as you avoid bouncers and lasers. Don't get frazzled! 128 action-packed puzzle levels spread across 8 varied layers, with a big surprise waiting inside the vault for those who have the skills. Extensive replayability: can you collect all three stars AND the time trophy for all the levels? Amazing artwork from a BAFTA-award winning animator, and a catchy original soundtrack! Full achievement and leaderboard support through Game Center.

• "This game is amazing. The controls are great, the graphics are livid, and its just all around fun! Definitely worth the download." - 5/5 stars
• "Best game on the App Store without a doubt!" - 5/5 stars
• "Awesome game. It has outstanding puzzles" - 5/5 stars
• "This is a really fun and addictive game!! I'm hooked!!!" - 5/5 stars

"There it is! The world's most secure vault, hidden behind a matrix of glowing laser beams. The security cameras won't find me today, for I am the greatest thief the world has ever known! I can break into any system, nobody can keep me out! This vault is different though; the toughest challenge of my entire life. I will use my miniature robotic hacking assistant, Nano, to dive into the vault's defence systems, dodging deadly lasers and powerful bouncers on the way. Nano will bounce around the inner workings of the safe and destroy the eight security layers keeping the door locked. Only then can I get inside. I must know what's in there! Help me, player, and we will share the rewards!"
バージョン 1.01 の新機能
Level unlock bug fixed.
スクリーンショット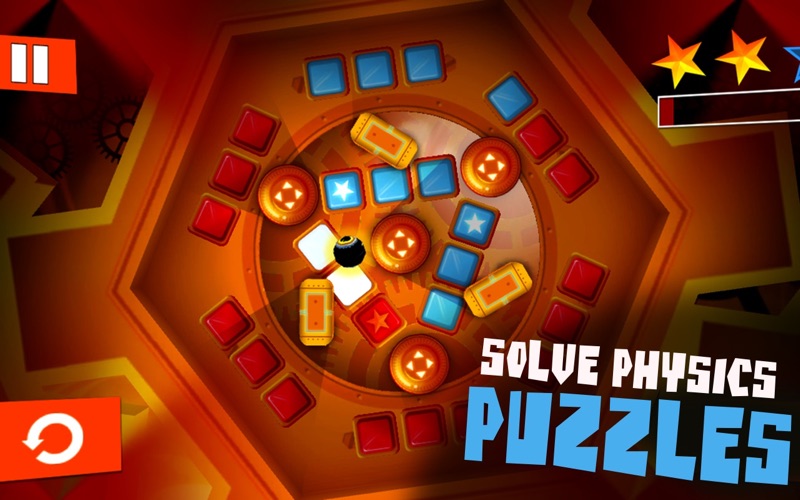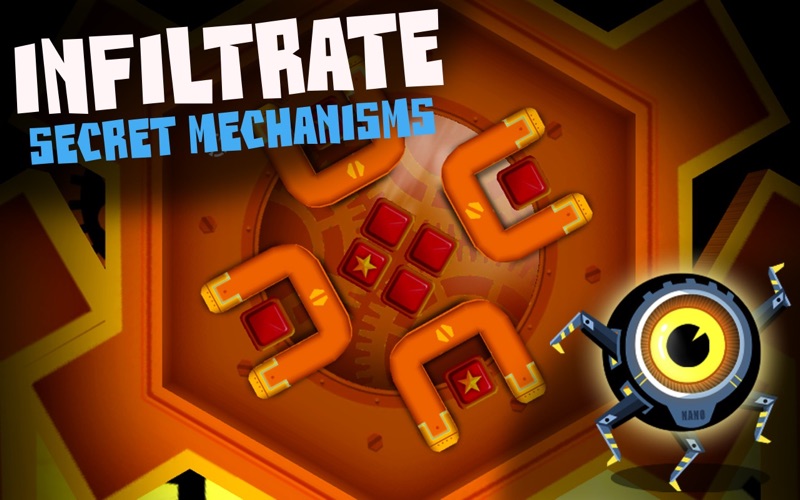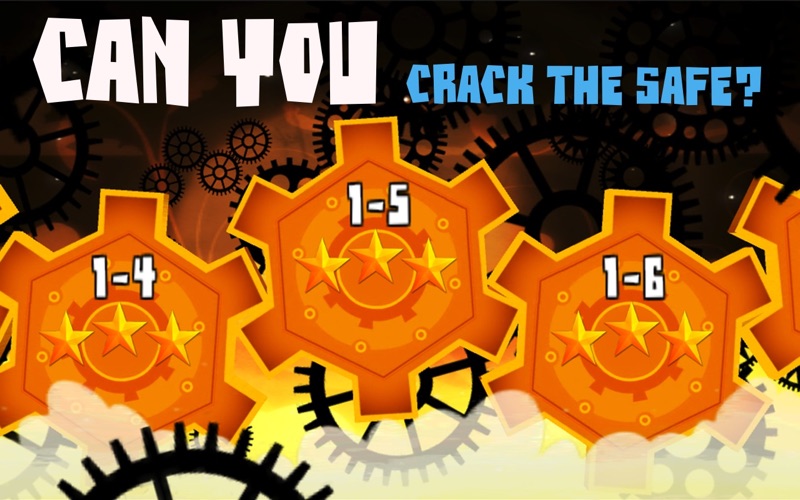 Mac App Store で表示
¥480

カテゴリ:

ゲーム

更新:

2014年9月7日

バージョン:

1.01

サイズ :

38.3 MB

言語:

英語

販売元:

Supergonk Ltd.
互換性: OS X 10.6.6 以降