Secret Photo!
zhong zhang 제작
iTunes를 열어 App을 구입하고 다운로드합니다.
설명
Share the secret photo by this app!
This app can hide your secret photo with another photo. You can send the image to your friends by email. Then your friends can open this specify file format by this app, and her or she will see the secret photo by erase the cover image on it.

There are many other funny usage with this app:
•Color splash photo
•Perspective drawing
•Packaged gift
•Structure drawing
•Many other usage is waiting for you

Device requirements:
- iOS 4.0 or later

We'd like to hear your feedback! Email us at:
hellobanny@gmail.com
iPhone 스크린샷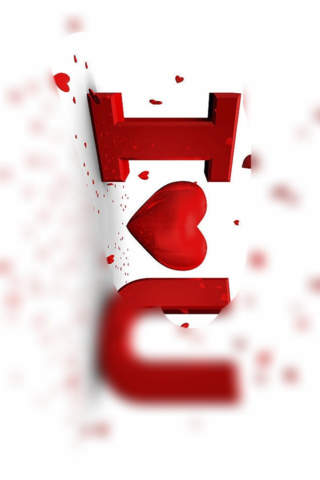 iTunes에서 보기
$1.99

카테고리:

사진 및 비디오

등록일:

2011.02.19

버전:

1.0

크기:

3.4 MB

언어:

영어

개발자:

Zhong Zhang
호환성: iOS 4.0 버전 이상이 필요. iPhone, iPad 및 iPod touch와 호환.