My Contacts Backup App - Phone Data Recovery / Mobile Transfer / Save / Export
Oleh YULIYA SHNITKO
Aplikasi ini hanya tersedia di App Store untuk peranti iOS.
Penerangan
Easy way to backup your contacts!
Never lose important data.

No signing in, no accounts, no activations, just export your contacts in an "xls" format to yourself or others.

See how simple it's to use and keep your contact list both at your device and your PC in case of emergency.
Apakah yang Terbaru dalam Versi 1.0.4
New features
Tangkapan skrin iPhone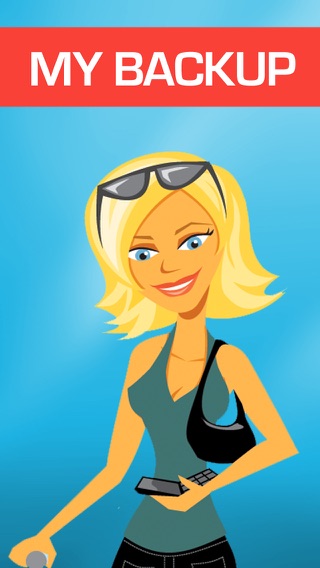 Lihat Dalam iTunes
Percuma

Kategori:

Produktiviti

Dikemas Kini:

04/05/2016

Versi:

1.0.4

Saiz:

6.8 MB

Bahasa:

Inggeris

Pembangun:

YULIYA SHNITKO
Keserasian: Memerlukan iOS 6.0 atau terkini. Serasi dengan iPhone, iPad dan iPod touch.