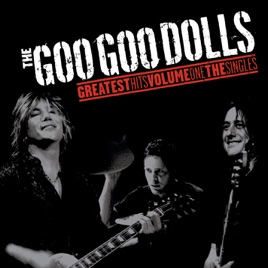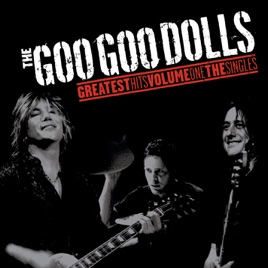 14 Músicas, 52 minutos
Lançamento:

13 de nov de 2007

℗ 2007 Warner Bros Records for the United States and WEA International Inc. for the world outside of the United States.
Outros ouvintes também reproduziram
Ver tudo
Milhões de músicas.
Sem anúncios.
Só para novos assinantes. O plano é automaticamente renovado após o período experimental.