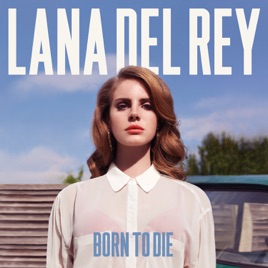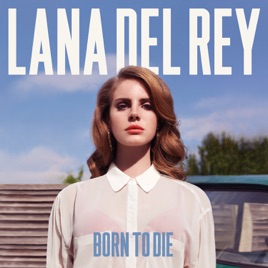 | | TITEL | TID | PRIS |
| --- | --- | --- | --- |
| | | 4:46 | 12,00 kr |
| | | 4:59 | 12,00 kr |
| | | 3:29 | 12,00 kr |
| | | 4:41 | 12,00 kr |
| | | 3:42 | 12,00 kr |
| | | 3:50 | 12,00 kr |
| | | 4:03 | 12,00 kr |
| | | 3:34 | 12,00 kr |
| | | 4:08 | 12,00 kr |
| | | 3:50 | 12,00 kr |
| | | 4:24 | 12,00 kr |
| | This Is What Makes Us Girls | 4:00 | 12,00 kr |
12 låtar

℗ 2012 Lana Del Rey, under exclusive licence to Polydor Ltd. (UK). Under exclusive licence to Interscope Records in the USA
Kundrecensioner
Quite interesting sound...
I first heard the song "Born to die" and noticed the odd sound and feeling the track gave me.
I then listened to all the previews here on itunes. This lead to the fact that I like this album.
Mostly due to the un-common mixes of sound and voice. It is not ordinary or mainstream and
that is something I really like.