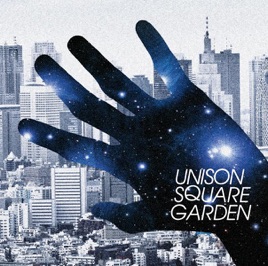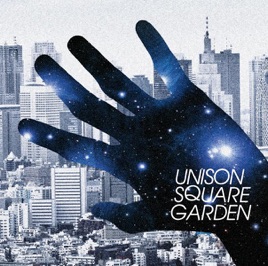 4 Songs, 16 Minutes
Released:

May 11, 2011

℗ 2011 TOY'S FACTORY
Ratings and Reviews
Worth Looking into
Don't write these guys off, they are very good. That being said, this EP is by no means an accurate representation of what Unison Square Garden is capable of.

The insanely fast pace and the high- pitched squealy guitar that is prevalent throughout the songs may come off as too strong, and certainly, this band is known for being very energetic. However, like I said, this isn't their best, and once itunes gets more of their songs you'll realize that. This band just does much better when they decide to slow the pace down a notch.
I reccomend the first and second singles here, as they are close to giving you a real grasp of this band's potential.