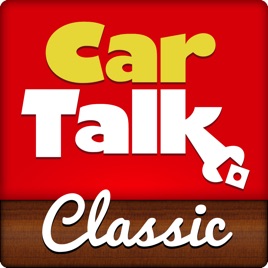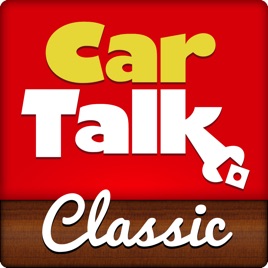 #0829: Max and the Schnauzer (Car Talk Classic)
| | TITLE | TIME |
| --- | --- | --- |
| | #0829: Max and the Schnauzer (Car Talk Classic) | 58:16 |
1 Song, 58 Minutes

℗ 2008 Dewey, Cheetham & Howe
#0829: Max and the Schnauzer
The infamous tale of Max, a dog, and mechanics going well above and beyond the call of duty. Meanwhile, can Amy convince her husband that she should drive the car? Fake illness of course! Nothing like a bad case of the pukes to put her behind the drivers seat. And Ray shares his tales of weatherproofing his butt. All that on this week's barking good hour of Car Talk.
Best car talk episode
Reviewer above me says it all. One of the greatest radio stories of all time. A TRUE classic
Favorite
One of the best stories ever told on air. Laughed so hard I had to pull over...