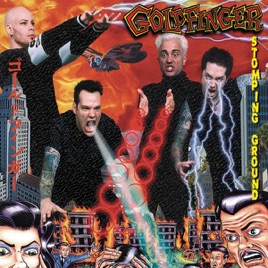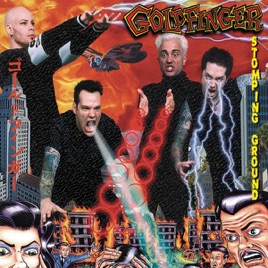 14 Songs, 42 Minutes
Released:

Mar 28, 2000

℗ 2000 ZMJO Corporation
Ratings and Reviews
Fantastic
Any music lover should at least own '99 Red Balloons', but the whole album is probably for fans of the band only. 'Balloons' is a misleading song, because they're far punkier than that. They have actual talent, and they can blend together. This band is worth far more attention than it's gotten, so give them a listen.
Good, different but good
As stated before 99 balloons is sort of a misleading song for this album, don't get me wrong it's a great cover but the rest of the cd does have a far more "Punk" theme to it compared to that song. However this is most certainly a great album and I reccommend it for anyone who likes a mixture of punk rock and I almost want to say ska at some points.
Excellent album
As the two guys above me said, "99 Red Balloons" is a misleading song. But anyone who likes punk should get the album. 5 stars.