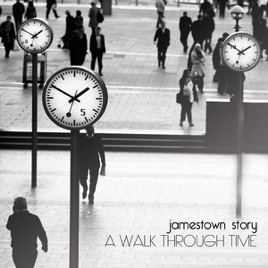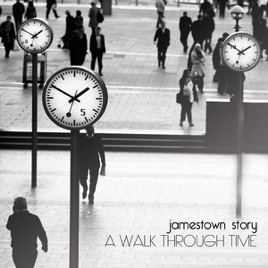 | | TITLE | | TIME |
| --- | --- | --- | --- |
| | Don't Say No (2011 Version) | | |
| | Goodbye I'm Sorry (2011 Version) | | |
| | Forgotten (2011 Version) [feat. Tammy Schmidt] | | |
| | If You Live By the Sword, You Die By the Sword (2011 Version) | | |
| | Dreaming of This (2011 Version) [feat. Whitney Wiatt] | | |
| | In Loving Memory (2011 Version) | | |
| | Every Moment (Acoustic Version) [Bonus Track] | | |
| | Lookin' for Love (Acoustic Version) [Bonus Track] | | |
| | Find a Way (Acoustic Version) [Bonus Track] | | |
9 Songs, 36 Minutes
Released:

Nov 24, 2011

℗ 2011 Jamestown Story
Ratings and Reviews
Love it!!
I love the new versions of the songs. Acoustics are always my favorite. The new goodbye I'm sorry is just amazing!! So beautiful!! And one of my favorites every moment. Acoustic!! I love it!!
Amazing, And Then I Turned Seven... ;)
These are some of the best songs that made Jamestown Story ever made. They helped cement Jamestown Story into our hearts from the beginning. It's so awesome to hear them re recorded, with a little twist on all of them. Very refreshing. That you very much for the music.
Great versions of great songs
If you're a fan of Jamestown Story, you'll enjoy this record, which lets you really take in the delicate beauty of Dane's voice. Emotional, yet comforting, this music will speak to you. Nice job.