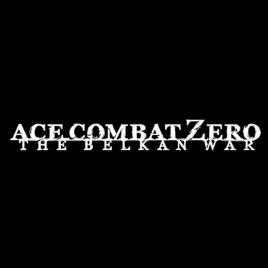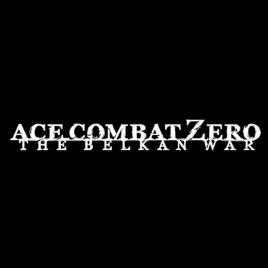 Ace Combat Zero the Belkan War (Original Soundtrack)
| | TITLE | | TIME |
| --- | --- | --- | --- |
| | | | 0:36 |
| | | | 2:56 |
| | | | 1:59 |
| | | | 2:23 |
| | | | 3:16 |
| | | | 2:31 |
| | | | 3:04 |
| | | | 3:47 |
| | | | 4:03 |
| | | | 3:04 |
| | | | 2:57 |
| | | | 1:38 |
| | | | 5:16 |
| | | | 5:48 |
| | | | 2:44 |
| | | | 4:43 |
| | | | 3:30 |
| | | | 4:02 |
| | | | 3:32 |
| | | | 1:29 |
| | | | 2:39 |
| | | | 1:26 |
| | | | 1:47 |
| | | | 0:26 |
| | | | 2:08 |
| | | | 0:11 |
| | | | 1:16 |
| | | | 0:32 |
| | | | 1:57 |
| | | | 1:46 |
| | | | 5:58 |
| | | | 3:13 |
| | | | 1:55 |
| | | | 4:38 |
| | | | 2:06 |
| | | | 1:45 |
| | The Demon of the Round Table | | 2:21 |
| | | | 1:01 |
| | | | 4:44 |
| | | | 4:19 |
| | | | 0:13 |
| | | | 5:09 |
| | | | 0:29 |
43 Songs, 1 Hour, 55 Minutes
Released:

Feb 9, 2010

℗ BANDAI NAMCO Entertainment Inc.
Ratings and Reviews
Keep it up!!!
Its amazing that itunes is now putting one album after another from the ace combat series! I am a big fan of the music from this game and it is always great to listen to it whenever I can! Hope you get the music from the other ace combat games!!!
MISSING "EPILOGUE - NEAR THE BORDER"
I'm glad to see iTunes finally putting this soundtrack up, but it's missing tracks 44 and 45. Track 45 is perhaps the best of the whole score, so I really do hope iTunes puts this up.
Fantastic Job!!
Glad Itunes got in AC soundtracks, hope they get an AC4 Album too.